Man beat and robbed at Westfield Shopping Centre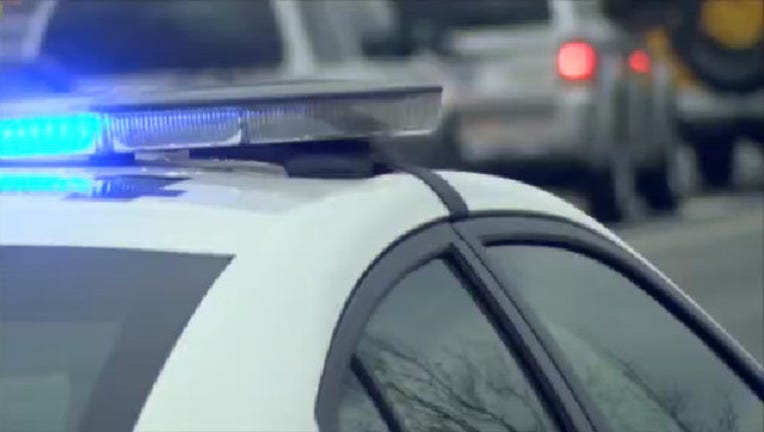 article
SAN FRANCISCO (KTVU) - Days after a man was found dead in a stairwell, San Francisco police are investigating another crime at Westfield Shopping Centre.
A 20-year-old man told police he was beaten and robbed of school supplies inside a restroom, on Friday night. Police say three men assaulted him.

He suffered minor injuries.
The incident happened just two days after the body of 28-year-old Frank Galicia was found in an emergency exit stairwell at the mall.
The medical examiner has ruled his death a homicide.
No arrests have been made in either case.