Man busted for allegedly trying to solicit sex from minor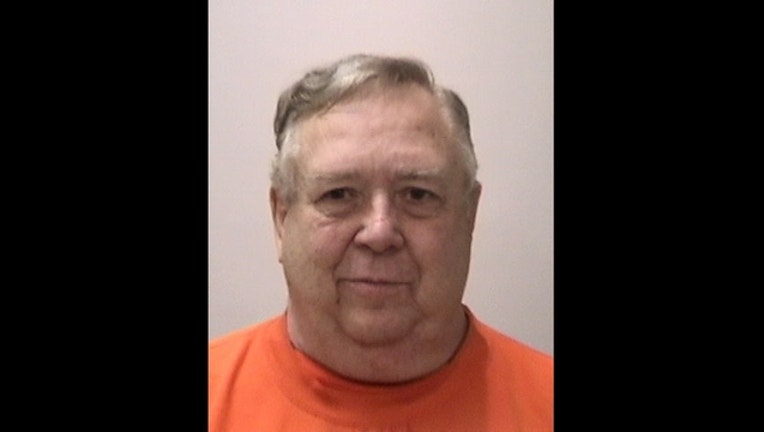 article
(KTVU) San Francisco - Here is KTVU crime reporter Henry Lee's Rap Sheet blog for Jan. 27, 2017:
UNDERAGE SOLICITATION: San Francisco police have arrested a man they say tried to solicit a 14-year-old girl for sex. 
Dennis Sholler, 70, of Vallejo developed an online relationship with the teenage girl and tried to send her "graphic sexual images," police said.
Sholler, who has a 1984 conviction in Texas for fondling a minor, was arrested Jan. 17 by San Francisco police when he tried to meet with the girl, authorities said. 
San Francisco prosecutors have charged Sholler with sending harmful material to a minor, arranging a meeting with a minor for sexual contact and going to an arranged meeting with a minor for sexual contact. 
He is being held at County Jail in lieu of $50,000 bail.
You can see Henry Lee daily on KTVU. If you have a tip for Henry, send an email to Henry.Lee@foxtv.com or contact him on Twitter