Man dies following shooting at People's Park in Berkeley, suspect at large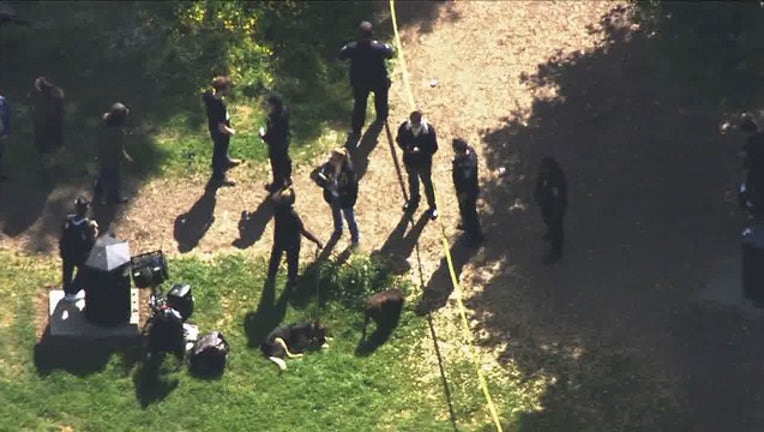 article
BERKELEY, Calif. (KTVU) - A man shot in the head Friday afternoon at Berkeley's People's Park has died, University of California at Berkeley Police said. 
The suspect remains at large after fleeing in a car, police said. 
Officers arrived at the scene of 2556 Haste Street at 2:40 p.m. to investigate the shooting. Officers discovered a man was shot by a male suspect. The victim was taken to a local hospital where he later died.
Officials said neither the victim nor the gunman are affiliated with the campus, although the park is on campus property. 
Police did not give a suspect description nor did they release any information about the vehicle he allegedly fled in.  
Police believe the shooting was not a random act and are asking anyone with any information about the incident to contact the police. 
Bay City News contributed to this report.