Man escapes San Leandro psychiatric hospital, carjacks vehicles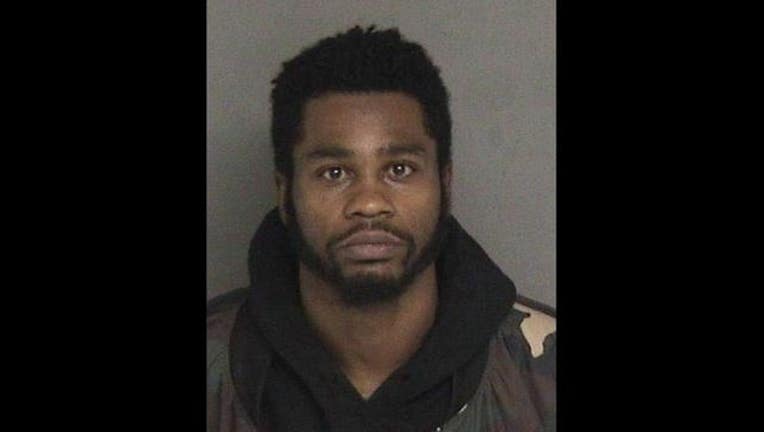 SAN LEANDRO, Calif. (KTVU) - A man escaped from a psychiatric hospital in San Leandro on Thursday. 
According to the Alameda County Sheriff's Department, Dorian Mulder escaped from John George Psychiatric Hospital in San Leandro.
After fleeing the building, he went down the hill to the Fairmont Hospital Campus. In the parking lot, he noticed a Kia sedan parked with a 15 year old in the front passenger seat. Mulder, forced his way into the vehicle and started it. 
According to authorities the teen tried to stop Mulder but was assaulted. 
Mulder then crashed the Kia into a garbage truck before leaving the vehicle. He then looked for another vehicle. Authorities say he walked up to an older man who he fought for his keys and bit in the arm. Mulder got into the car but was unable to start it. He left toward 580. 

Deputies found Mulder hiding in the bushes and confronted him.
That's when Mulder ran and was hit by a car that was going 65 miles per hour. He was thrown into the air but got up and ran again.
Mulder was taken into custody with the assistance San Leandro's police K9. He was arrested for carjacking, kidnapping, felony assault and resisting arrest.