Man in life-threatening condition following San Jose shooting, police investigating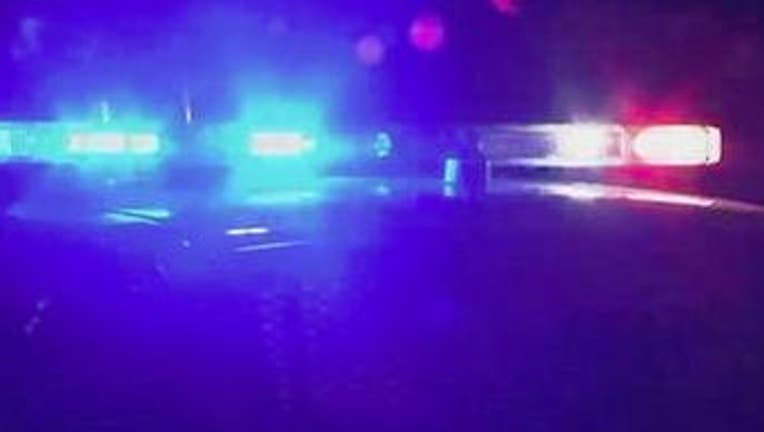 SAN JOSE, Calif. - Police are at the scene of a shooting in San Jose where a male victim has suffered life-threatening injuries on Wednesday, officials say. 
The shooting happened at around 5:13 p.m. on the 900 block of N. 4th Street and East Hedding Road in the Hyde Park neighborhood. 
Police did not have a suspect or motive. They did not say what led up to the shooting. 
Both directions of N. 4th St. from E. Hedding Street to E. Younger Street, along with E. Younger St. from 3rd to 5th streets. Police asked that motorists and the public avoid the area. 
They will release more details as they become available. 
This is a breaking news story.