Man injured in Concord shooting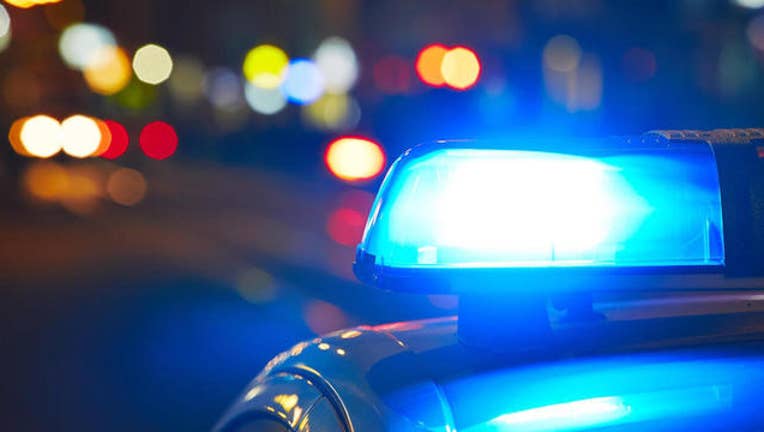 CONCORD (BCN) - A man is in critical condition Tuesday morning after he was shot Monday night in Concord, according to police.
At 9:15 p.m. Monday, police received a 911 call from someone reporting a shooting that had just occurred in the parking lot of a condominium complex in the 4800 block of Clayton Road.
Arriving officers found a man down in the parking lot with a single gunshot wound to his chest. He is in critical condition Tuesday morning, police said.
Police searched the area, but were unable to locate the suspects. Police were assisted by a California Highway Patrol helicopter, police said.
The case is currently under investigation and anyone with information is encouraged to contact Detective Loercher at (925) 603-5922.