Man pushed in front of MUNI train in San Francisco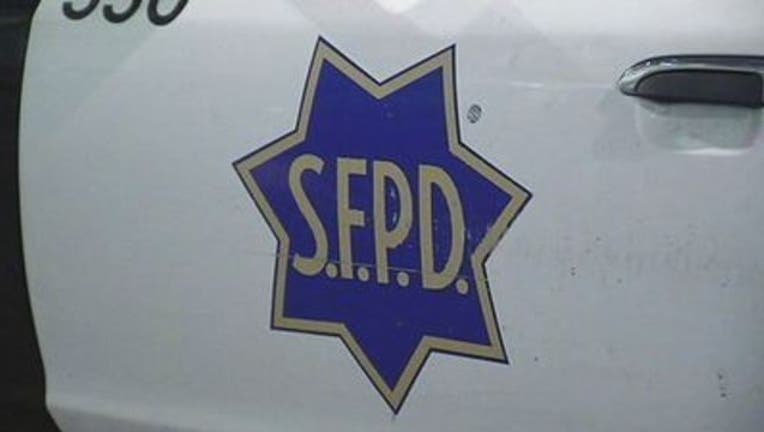 article
SAN FRANCISCO, (KTVU) - Civic Center Station is back open Sunday night after a man was apparently pushed in front of a MUNI Train.
San Francisco Police say there was a fight on the MUNI platform around 9:00 pm Sunday, when one shoved the other onto the tracks.
The victim suffered a serious head injury and was taken to San Francisco General Hospital. The other man ran off.
Trains weren't stopping at the station for a while, but reopened to riders around 10:30 pm.