Man shot by police with rubber bullets awarded $1.7M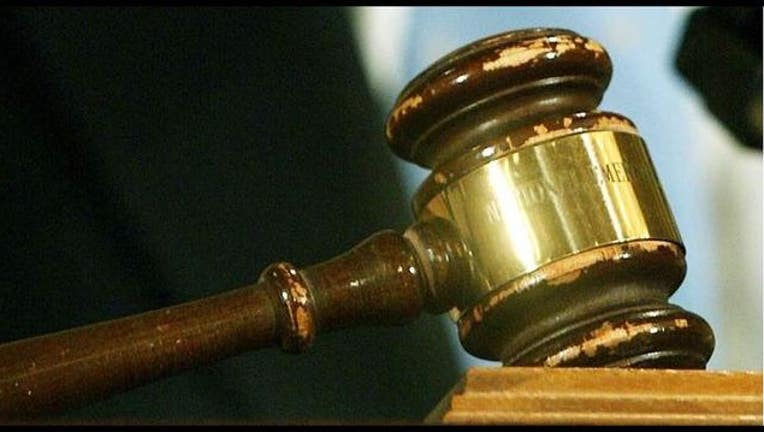 article
SANTA CLARA, Calif. (BCN) - An Oakland-based civil rights attorney announced today that a Santa Clara County jury awarded $1.7 million to a man who was shot in the head with rubber bullets by a police officer.
Attorney John Burris said a jury returned the verdict against the city of Santa Clara last week for the actions of Officer Mike Horn, who shot Austin Calhoun in the head with rubber bullets on July 8, 2012. 
Burris said Calhoun, who was 16 years old at the time, was suicidal when police tried to calm him down that night. Calhoun was holding a knife to his throat before police shot and released a K-9 on him, according to Burris.
Burris said that police alleged that Calhoun took a step towards the officers before police fired the shots from a SAGE launcher and released the dog.
"When a person is suicidal, they (police) have an obligation to de-escalate and not engage and accommodate the person by killing them," Burris said. "Just because they're suicidal doesn't mean you should do it. You're supposed to save lives, not take lives."
Burris said his law office asked for $10 million for physical and emotional injuries and $2 million for punitive damages.
According to Burris, the jury was sympathetic to Calhoun, who needed to wear a medical helmet for a few months, needed life-saving brain surgery and will live with a skull deformity for the rest of his life.
Burris said the jury deadlocked in determining if another officer was at fault for releasing the K-9 on Calhoun.
Officials from the city of Santa Clara did not immediately respond to a request for a comment.