Man struck, killed by out-of-service Caltrain in San Francisco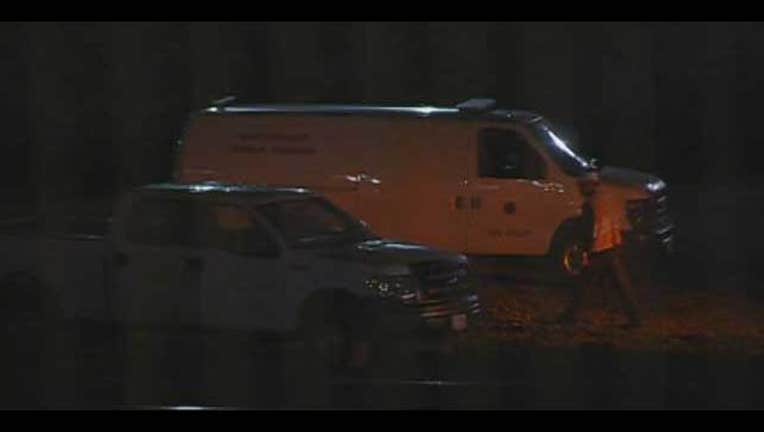 SAN FRANCISCO (KTVU and wires) -- A man was struck and killed by an out-of service Caltrain heading south in a tunnel in San Francisco tonight, a spokeswoman said.
The collision occurred in Tunnel One shortly after 9 p.m., Caltrain spokeswoman Jayme Ackemann said.
BART will continue to accept Caltrain tickets at Millbrae for passengers heading north to San Francisco, Caltrain officials said.
No further details were immediately available.