Man suffers injuries in hit-and-run while changing flat tire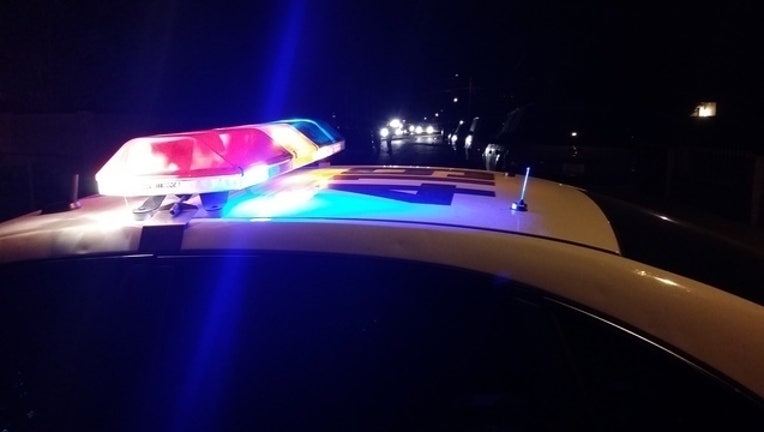 article
SAN JOSE, Calif. (BCN) - A 45-year-old man suffered major injuries early this morning during a hit-and-run, which happened as he was changing a flat tire along Interstate Highway 280 in San Jose, according to the California Highway Patrol.
The incident occurred at about 4:05 a.m. in the highway's northbound lanes, just north of McLaughlin Avenue, CHP officials said.
The victim was driving a 1999 Honda van when he stopped on the highway's right-hand shoulder due to a flat tire.
When he exited the van and began changing the left front tire, a Toyota Corolla driving on the highway struck him, according to the CHP.
The Toyota's driver did not stop and fled the scene, continuing to travel north on the highway.
The victim was taken to the hospital with major injuries.
At the scene of the crash, investigators located parts of the front bumper and fender belonging to suspect vehicle.
The vehicle is described as a red 2006-2013 Toyota Corolla with damage to the front bumper, the right fog light and the right front fender area, CHP officials said.
Anyone with information about the crash is asked to contact the San Jose CHP office at (408) 467-5400.