Man who helped rescue deer from frozen lake facing fine after taking animal home to nurse back to he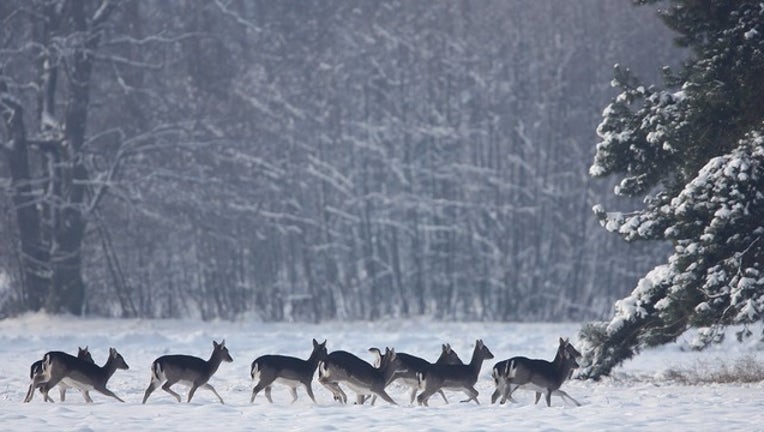 article
FOX NEWS - A Pennsylvania man who helped save several deer from a frozen lake is now facing fines after taking one of the animals home in an effort to nurse him back to health.
John Stoll Jr., 54, assisted the Game Commission, Wellsville Fire Department and the Department of Conservation and Natural Resources with rescue efforts when the deer fell through the ice near Gifford Pinchot Park Saturday afternoon.
After one of the deer was pulled from the lake, trembling and cold, Stoll offered to take the animal home to care for it. So he loaded the small buck into his truck and took it back to his garage, York Daily Record reports.
He shared video on Facebook of the deer laying down, covered in blankets, as he pets the deer.