Marin County capping fees for accessory dwelling units in existing housing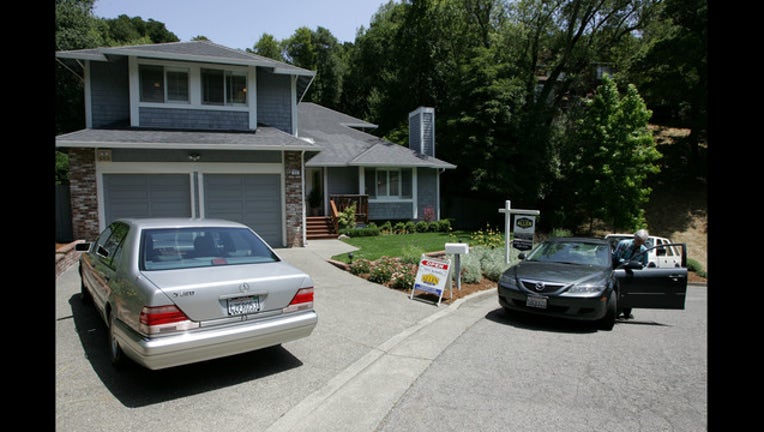 article
OAKLAND, Calif. (BCN) - Marin County officials are encouraging renting rooms in existing residence to help provide affordable housing.
The Board of Supervisors voted recently to waive building and planning fees up to $1,500 in 2018 for the creation of the "Junior Accessory Dwelling Units."
The units typically contain a wet bar and other small food preparation facilities. Property owners who benefit from the reduced fees capped at $1,500 would be prohibited for one year from renting the junior unit for 30 days or less.
California legislation that eases regulations on the creation of Junior Accessory Dwelling Units went into effect in January 2017.
Marin County's Development Code was amended to allow a property owner to have one Accessory Dwelling Unit and one Junior Accessory Dwelling Unit on the same property. The ADUs are allowed to have a complete kitchen as opposed to a small food preparation facility allowed by the Junior Accessory Dwelling Units. 
The $1,500 fee waiver applies to permit requests received before Dec. 31, 2018.
"We think it's a good time to step up our efforts to incentivize property owners to consider creating these units," said Brian Crawford, director of the Marin County Community Development Agency.
"If this temporary program proves to be popular, it could really help alleviate the stress of the severe lack of stock we're seeing in the in the local market," Crawford said.