Martinez police arrest man on suspicion of stealing car and gun, drug offenses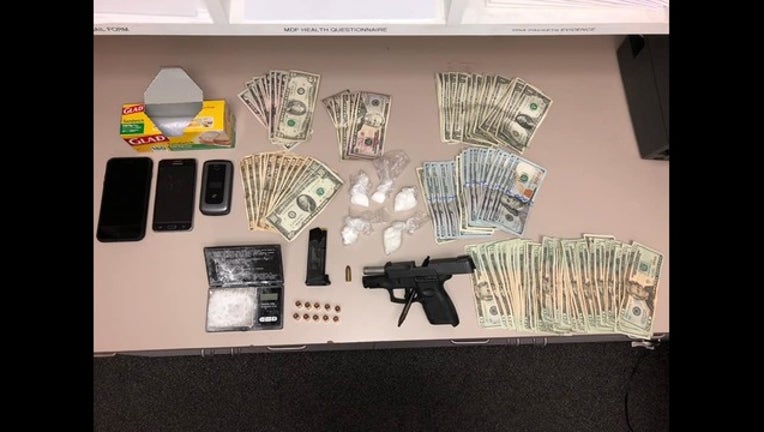 MARTINEZ, Calif. (BCN) - A 35-year-old Richmond man was arrested Saturday night on suspicion of stealing a car and handgun and several drug-related offenses, police said.
At 11:21 p.m., officers stopped a 2016 Audi on Alhambra Avenue near Brown Street that had been reported stolen out of Vacaville. The driver, Darnell Williams, was in possession of approximately one-half ounce of cocaine, police said. Police also found another 1.5 ounces of cocaine in the car, a stolen and loaded 9mm handgun, over $3,000 in cash, and packaging and weighing material consistent with the sale and distribution of narcotics. 
Williams was arrested on two counts of possession of stolen property, possessing a controlled substance while armed, possession of a controlled substance for sale, and being a convicted felon in possession of a firearm. He was booked into the Martinez Detention Facility on $225,000 bail.