Masked suspects with guns ransack home in San Francisco: police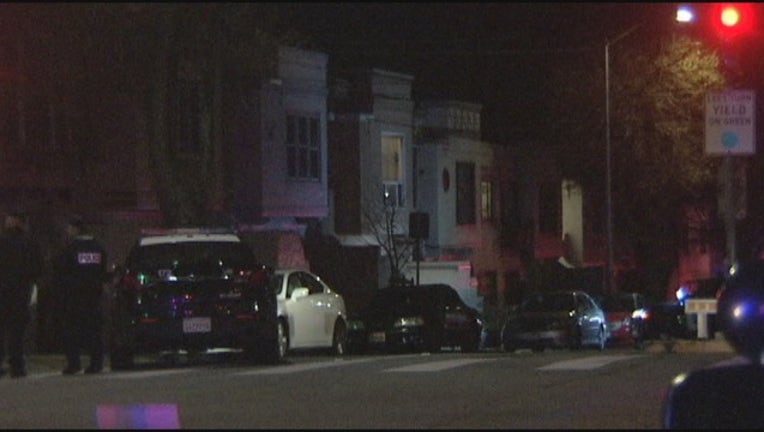 article
SAN FRANCISCO (KTVU) - San Francisco police officers responded to a home invasion just after midnight Tuesday where the homeowners reported that two masked suspects with handguns ransacked a room and then fled.
In a news release, police said the 67-year-old homeowner on the 200 block of Sagamore Street was asleep in his upstairs bedroom when he heard noise downstairs.  He went to investigate and was confronted by two men who were carrying handguns and covering their faces with black bandanas, police said.  The suspects forced him upstairs at gun point where they ransacked a room and then fled, police said.
The man alerted his 30-year-old son who called 911 and waited for police to arrive. 
When police arrived, they brought the family out of the house.  Officers searched the home and surrounding neighborhood for suspects but they had already fled, police said.  The preliminary investigation revealed that the suspects stole a back pack containing a wallet and contents.