Mayor Liccardo issues statement on immigration raids in Southern California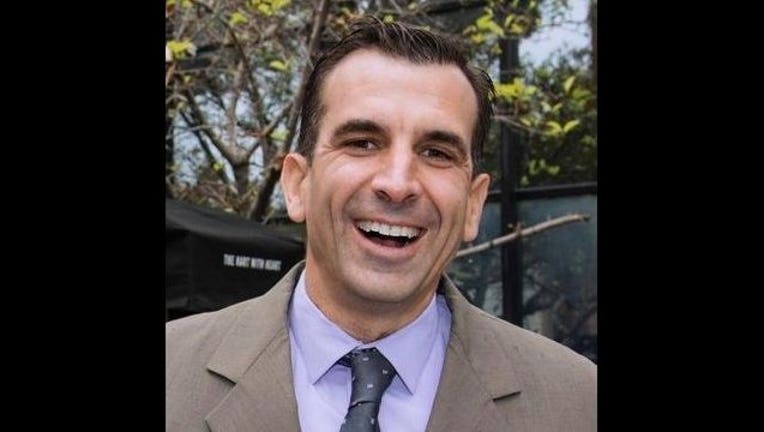 article
SAN JOSE, Calif. (BCN) - San Jose Mayor Sam Liccardo issued a statement this afternoon in response to the Immigration and Customs Enforcement raids reported in Southern California on Thursday.
"All members of our San Jose community, whether they have legal status or not, must know that our San Jose Police Department will not participate in any way in any ICE investigation or enforcement," Liccardo
said in the statement.
As a sanctuary city, San Jose does not enforce federal immigration law through local law enforcement, so 911 calls in the city will not result in immigration-related arrests or deportation, according to Liccardo.
Liccardo and other local leaders have pledged to uphold this policy despite President Donald Trump's threats to revoke federal funding from jurisdictions that don't comply.
"The administration should focus federal resources on arresting and deporting violent and predatory felons, not tearing families apart over minor infractions," Liccardo said. "A blunderbuss approach to immigration
enforcement merely drives fear through communities and makes all of us less
safe."
A report released Thursday by the Pew Research Center showed that 120,000 undocumented immigrants were living in the San Jose-Sunnyvale area in 2014.