Mega Millions jackpot estimated at $425M for New Year's Day drawing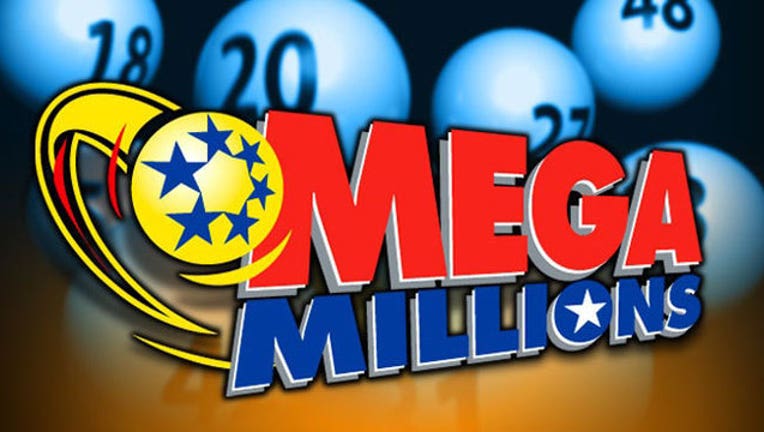 article
WASHINGTON (FOX 5 DC) - Someone might start 2019 very wealthy.
The Mega Millions jackpot is now estimated at $425 million with the next drawing on New Year's Day, according to the Mega Million website.
The jackpot has gone up $10 million since New Year's Eve.
If there is a winner for the current Mega Millions jackpot, the cash option would be about $255 million.
The drawing is at 11 p.m. on Tuesday.
The odds of winning the Mega Millions jackpot are one in about 300 million.
No one has won since October's $1.5 billion jackpot, in which that winner's identity remains a mystery. If the money isn't claimed by late April, the money will return to the 44 states that hold Mega Millions lotteries.
On Wednesday, the Powerball drawing will be at $53 million with a $32 million cash option.