Mega Millions jackpot up to $450 million; Powerball increases to $570 million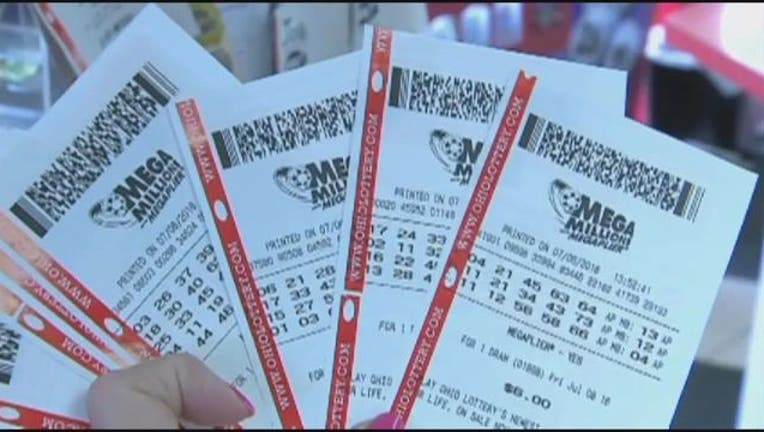 article
DES MOINES, Iowa (AP) — The numbers have been drawn for a Mega Millions lottery jackpot of $450 million.
It won't be known until later if there is a winner from numbers drawn Friday of 28-30-39-59-70-10.
Lottery officials also increased the jackpot of Powerball, the other national lottery game, to $570 million. That drawing will be Saturday night.
The jackpots refer to the annuity options for both games, in which payments are made over 29 years. Most winners opt for cash options, which would be $281 million for Mega Millions and $358.5 million for Powerball.
The odds of winning the Mega Millions jackpot are one in 302.5 million. Powerball odds are one in 292.2 million.
Both games are played in 44 states plus Washington, D.C., and the U.S. Virgin Islands. Puerto Rico participates in Powerball.