Mexico City sees longest-running smog alert in 2 decades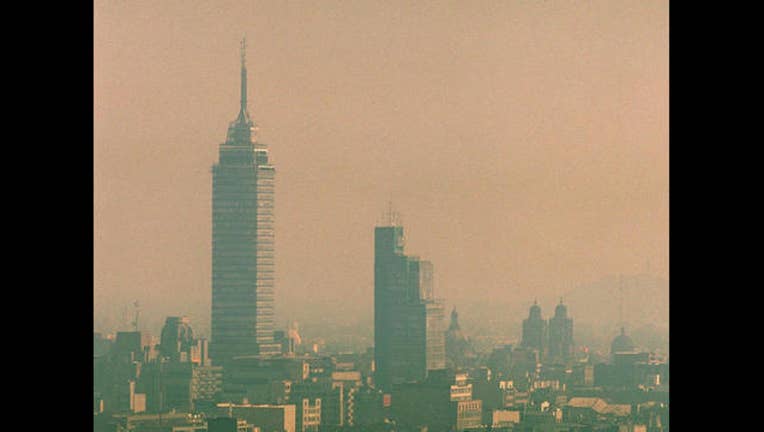 article
MEXICO CITY (AP) -- Mexico City is experiencing its longest-running pollution alert in nearly two decades as murky skies and high ozone levels prompt authorities to order hundreds of thousands of cars off the streets and warn residents against strenuous outdoor activity.
The stage 1 alert has doubled the number of vehicles not allowed to drive in the sprawling metropolis on a given day. It has been in place since Monday.

Ozone levels on Friday again topped the 150-point threshold that typically triggers a smog alert for the following day.

The last time Mexico City had five consecutive pollution alert days was in May 1998. Back then alerts were triggered at 200 points.

 According to government air quality records, in March and April 1992 the city experienced 20 consecutive smog alert days.