Michigan's capital rescinds 'sanctuary city' status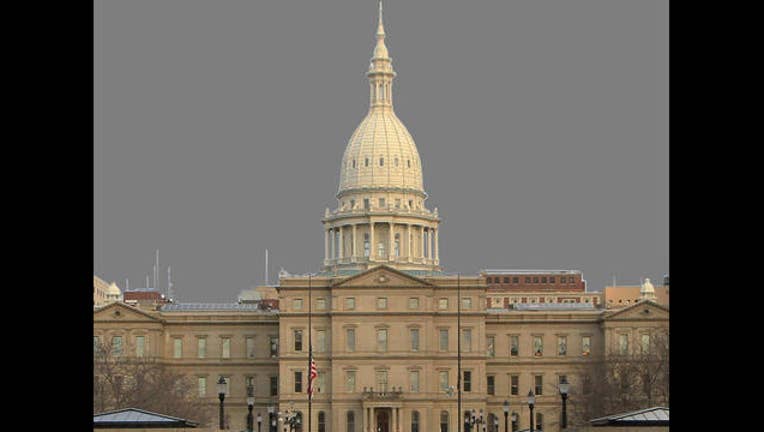 article
Michigan's capital has rescinded its decision to deem itself a "sanctuary city" amid pressure from business groups over the contentious term.

The Lansing City Council voted 5-2 Wednesday night to overturn last week's 6-0 vote to call itself a sanctuary. Dozens of cities have declared themselves sanctuary cities that will protect immigrants. They are sparring with President Donald Trump's administration over their decision not allow cooperation between their police departments and U.S. immigration authorities.

Lansing is among the first to step back from the term, which has no legal definition and varies in application.

After the original vote, council members received a letter from the Lansing Regional Chamber and Michigan Chamber of Commerce urging them to remove sanctuary city references from the resolution.

Councilwoman Judi Brown Clarke says the issue is the word "sanctuary," not city policy.