Miscommunication leads to lawsuit after man who ingested meth dies in sheriff's custody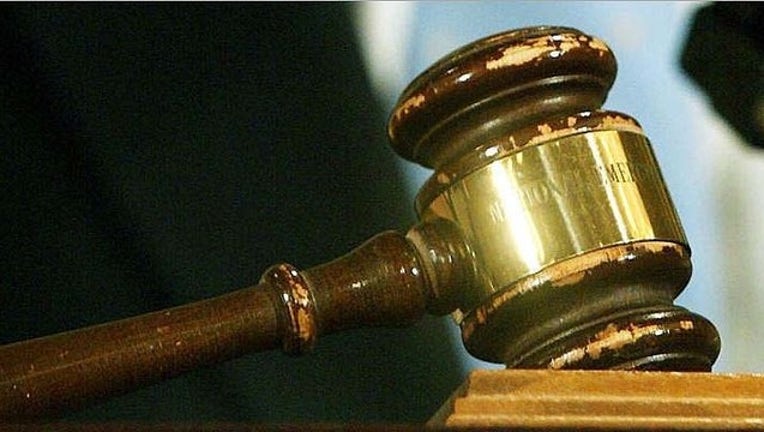 article
OAKLAND, Calif. (BCN) - The mother of a man who died in Alameda County sheriff's custody in Oakland last year is suing the sheriff's office and the California Highway Patrol in federal court arguing officers failed to get her son medical
attention after seeing him eat methamphetamine during a traffic stop.
The complaint was filed in U.S. District Court in San Francisco last week for the March 29, 2015, death of John Anthony Cornejo after an arrest in Oakland.
According to the complaint, Cornejo was pulled over by CHP officers while driving with three passengers in his car near the corner of San Pablo Avenue and Brush Street at 4:35 a.m.
One of the officers smelled alcohol in the car and asked Cornejo to step outside. When he did, the officers noticed he wasn't wearing one of his shoes.
As the officers started conducting field sobriety tests on him, they saw him put something in his mouth and start chewing rapidly. They told him to spit it out but he refused, according to the complaint.
There was a brief struggle between Cornejo and the officers, and after that they searched his car, finding a small glass pipe and a copper scouring pad. 
They arrested Cornejo and intended to take him to Santa Rita Jail in Dublin where he could be medically evaluated at the facility there, according to the complaint.
But Cornejo was not taken to Santa Rita. Instead, they took him to Glen Dyer Jail in Oakland. When they booked him into jail, the CHP officers failed to tell the Alameda County sheriff's deputies who run the jail that
Cornejo may have ingested drugs, according to the complaint.
He was sweating profusely, laughing and unable to sit still during the booking process, but was put into a holding cell alone, according to the complaint.
Three to four hours later deputies found him lying on the floor of his cell foaming at the mouth. He was taken to Highland Hospital but died there due to toxic levels of methamphetamine in his blood, according to the
complaint.
Cornejo's mother, Yolanda Frausto, is seeking unspecified damages for wrongful death, neglect and indifference to her son's medical needs.
The sheriff's office and CHP have made no public disclosures about Cornejo's death and a sheriff's spokesman did not immediately respond to a request for information this afternoon.