Missing Bay Area diver found dead, remembered as young man who made impact in his community and beyond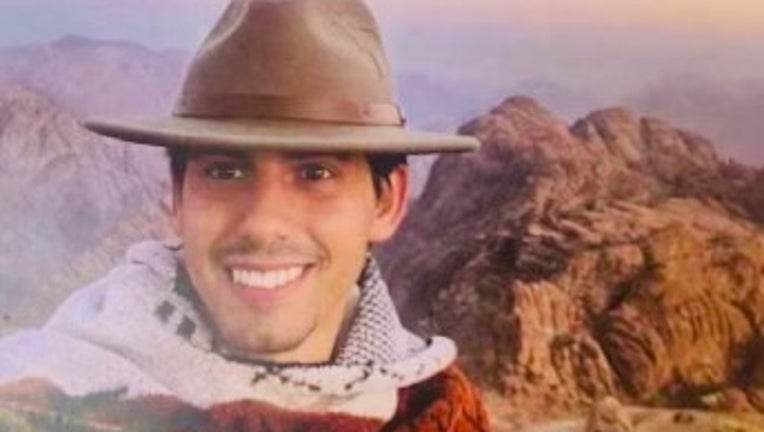 article
PEBBLE BEACH, Calif. - A 27-year-old Bay Area diver, who was found dead almost a week after he went missing off the Monterey County Coast, was being remembered as a beloved, impactful member of his community who made friends wherever he went and lived life fully.
Zachary Nelson, of Newark, disappeared on Jan. 28 during an expedition with three other SCUBA divers off Fanshell Beach in Pebble Beach. 
The group encountered equipment issues, forcing everyone to turn back to shore, but Nelson ended up struggling in the surf, according to the Monterey Sheriff's Office. "The missing diver was hit by a large wave and did not resurface," sheriff's officials said.
SEE ALSO: Missing kayaker found dead in Tomales Bay, sheriff says
The U.S. Coast Guard, along with the sheriff's office, launched two separate searches, but the operations had to be called off, once due to darkness and then due to dangerous conditions including high surf and weather.
On Friday morning, sheriff's officials said human remains were found on the northern end of Fanshell Beach. Coroner's officials determined the remains were that of the missing man, and his family was notified. 
The news came a day after loved ones had gathered to honor and remember the young man at Temple Beth Abraham in Oakland, where Nelson attended.
Rabbi Mark Bloom led the service. He told KTVU that Nelson had that exceptional quality of being kind, while at the same time possessing that edge demonstrated by those who accomplished much.
"He had a combined sweetness with a fierce drive and fierceness that very few people of any age have," the Rabbi said, adding, "He was super involved in the Jewish community, and he was incredibly successful and driven at work."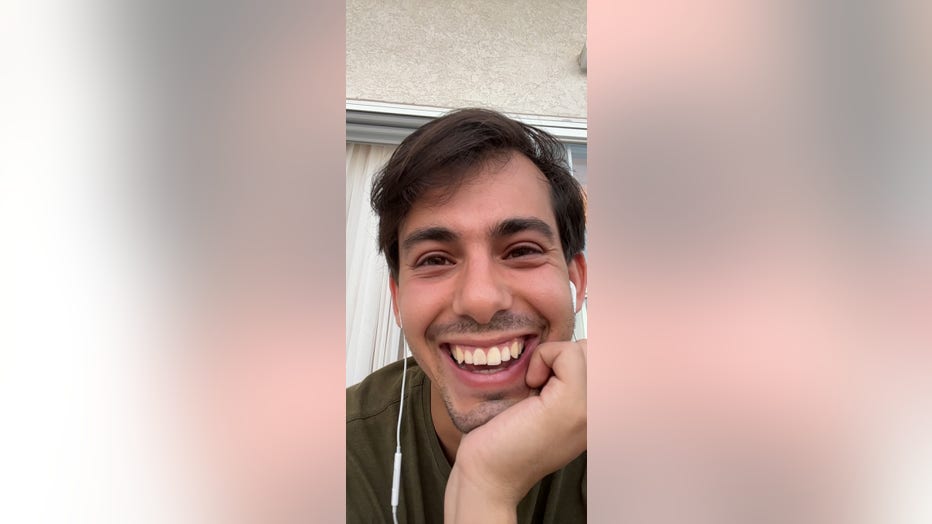 Body found off Fanshell Beach in Pebble Beach, Calif. on Feb. 3, 2023, identified as Zachary Nelson of Newark. The 27-year-old went missing on Jan. 28, 2023, while diving with a group. (Nelson Family )
Nelson was also remembered as an engaging young man, with the ability to make friends wherever he went. "Always learning," Bloom recalled, "always growing, always interested in what anyone had to say personally or professionally." 
The rabbi noted that professionally, Nelson's work as a biomedical engineer was making an impact on many lives, as he created stents and devices for stroke detection. 
A graduate of the University of California at Davis, Nelson's focus was on "the development and manufacturing of minimally invasive medical devices with an emphasis in the neurovascular space," according to his portfolio.
Bloom said that he made an impact wherever he went, including his involvement with the Silicon Valley-based Jewish young adult leadership group, J Leaders.
On Facebook, the organization remembered the young man as someone who brought community together and a leader who left an "indelible impact," noting that Nelson was among those responsible for creating the inaugural J Leaders Academy.
"Zach lived his life fully and as a mensch, guided by principles of ethical Jewish leadership. Zach was deeply loved, and will be greatly missed," the group said.
Bloom said that Nelson's death had a profound effect on many-- clearly to those within his close circle, but it was even far more reaching, especially given how much he had already accomplished in his young life. 
"It's a great loss, of course to his family," the rabbi said, "but also to his Jewish community. And it's a loss to humanity."
This story was reported from Oakland, Calif.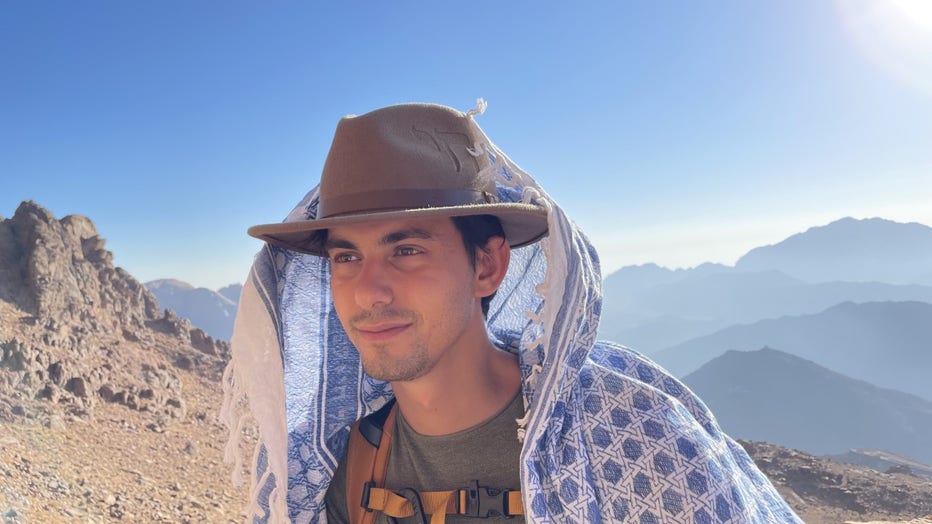 Body found off Fanshell Beach in Pebble Beach, Calif. on Feb. 3, 2023, was identified as Zachary Nelson of Newark. (Nelson Family )