Missing Millbrae toddler Andrea Flores may be headed to Mexico in abduction
MILLBRAE, Calif. - A toddler who went missing in Millbrae may have been abducted by her father who police fear is en route to Mexico with his daughter.
Authorities are looking for Andrea Flores, who is 3 years old, and her father Victor Flores Enriquez, 33. The San Mateo County Sheriff said Sunday evening that Flores Enriquez might be trying to cross the border into Mexico.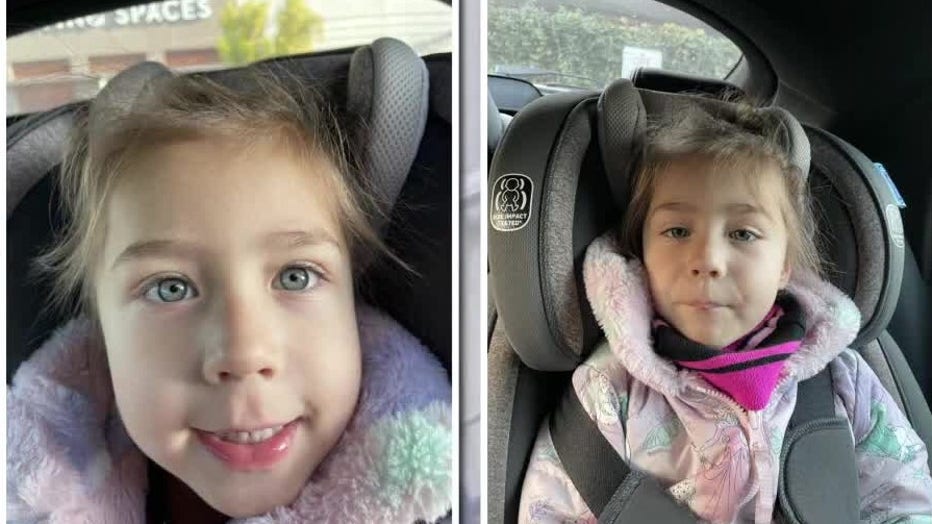 Andrea Flores is missing, according to the San Mateo Sheriff's office.
Andrea, who was last seen at 581 Magnolia Ave., is 3 feet tall and weighs 36 pounds. She has blue eyes and brown braided hair.
Her father was described by the sheriff's office as a "Hispanic male…with brown hair and hazel eyes." He was wearing a blue t-shirt and blue jeans, the sheriff's office said.
Anyone with information is urged to call 911.