Mom carries baby to term to donate organs after heartbreaking news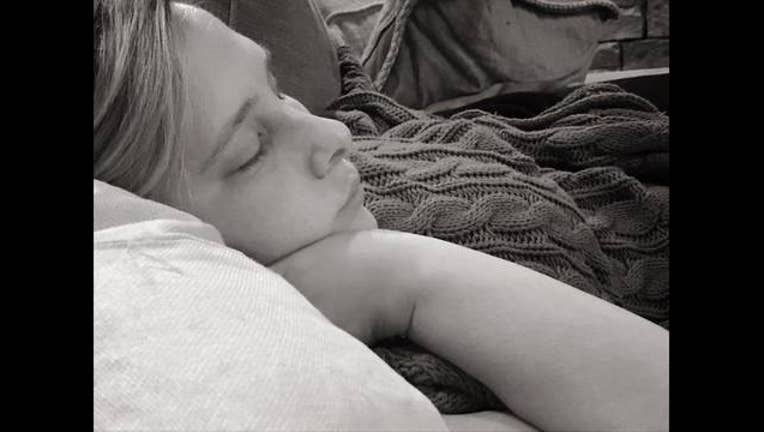 article
An Oklahoma City couple, expecting their second child, faced devastating news. At an ultrasound appointment Royce and Keri Young learned their baby had not developed a brain. 
Royce says while they received the worst news of their life, his wife amazed him by her strength. As she was "ugly crying" she asked if she could carry her baby to term and donate her organs. 
Read what Royce wrote about his wife:
"I thought back to the moment where we found out Eva wasn't perfect, and how literally 30 seconds after our doctor told us our baby doesn't have a brain, somehow through full body ugly crying, Keri looked up and asked, 'If I carry her full term, can we donate her organs?' I remember our doctor putting her hand on Keri's shoulder and saying, 'Oh honey, that's so brave of you to say.' Like, how nice of you, but come on. Keri meant it. There I was, crestfallen and heartbroken, but I momentarily got lifted out of the moment and just stood in awe of her. I was a spectator to my own life, watching a superhero find her superpowers. In literally the worst moment of her life, finding out her baby was going to die, it took her less than a minute to think of someone else and how her selflessness could help. It's one of the most powerful things I've ever experienced. In the eight years we've been married (and 15 years together) I've had a lot of moments stop me in my tracks where I thought, 'holy crap, this woman I'm married to, lucky me.' But this one was different. It hit me that not only am I married to my very best friend, but to a truly remarkable, special human being.'"