More mutilated animals found in Sacramento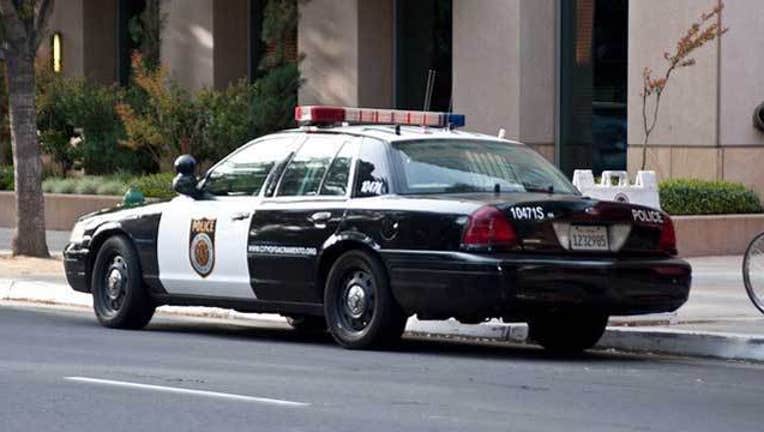 article
SACRAMENTO, Calif. (AP) -- More mutilated animals have been found in California's capital city, the fourth discovery in less than a week.
KXTV reports two bags containing dead animals were found beside railroad tracks in Midtown Sacramento on Tuesday night.
One bag contained a beheaded rabbit with several candles. A second bag held at least two decapitated chickens with their feet cut off.
Earlier this week, two decapitated chickens were found in a box along a bike trail near the Sacramento River. Inside the box were also five blood-soaked $1 bills.
There have been at least eight separate discoveries of decapitated goats, sheep and chickens and other animals since the start of the year at various locations in Sacramento.