Mosquitoes, dead birds and chickens test positive for West Nile virus in Contra Costa County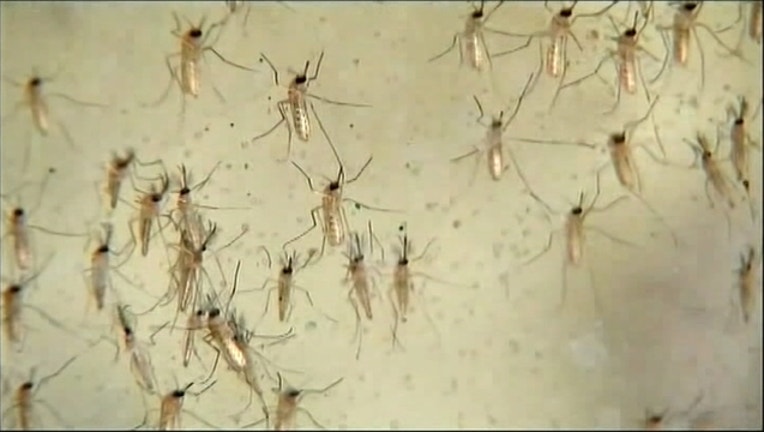 OAKLAND, Calif. (BCN) - The Contra Costa Mosquito and Vector Control District reported Friday some mosquitoes, dead birds and chickens in the area have recently tested positive for West Nile virus.
Mosquitoes from Oakley, Martinez, Holland Tract, Discovery Bay and Quimby Island, dead birds from Brentwood, Discovery Bay, Antioch and Concord and chickens from Holland Tract have tested positive for the virus.
The district is reporting this is the first West Nile virus activity of the year in Antioch, Quimby Island and Concord.
Ten groups of mosquitoes, eight dead birds and 13 chickens from Contra Costa County have tested positive for the virus, according to the district.
District Scientific Programs Manager Steve Schultz said in a statement that the area is entering peak West Nile virus season, and people in Contra Costa County should protect themselves from mosquito bites.
To avoid bites, people can stay indoors when mosquitoes are present and wear mosquito repellent when outside.
Residents are also asked to dump or drain standing water to help prevent mosquitoes and to report dead birds to the state hotline at 1-877-968-2473.