Mountain View commuters can avail $2 carpool rides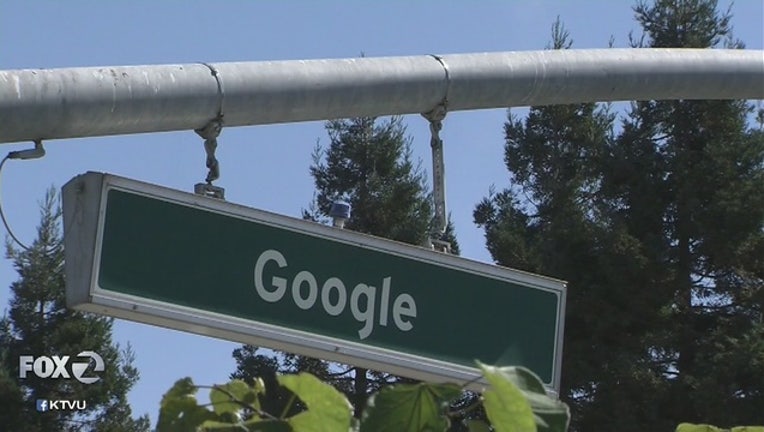 article
San Jose, Calif. (KTVU) - In a bid to reduce traffic congestion and provide more commuting options to those who live and work in Mountain View, the Mountain View Transportation Management Association (MTMA) has partnered with Waze to offer carpool rides at a discounted flat rate of $2 per ride, as a part of a six-month pilot program.
To avail of this discounted rate, commuters must join the MVgo Carpool by following the link bit.ly/MVgoCarpool on their mobile device. New riders who sign up through that link will receive $20 credit, and new drivers will receive $20 cash once it's been verified that they've completed at least one ride and have met Waze Carpool's criteria. Payment is handled digitally, through the app. Drivers get paid by Waze based on ride costs, which are calculated based on shared miles/KMs, detour length, and number of riders, with the cap being $.58/mile.
Google-owned maps app Waze is the go-to app for car drivers to get real-time information on traffic congestion. The app added carpooling features for drivers in 2016 and launched a dedicated carpooling app for riders in late 2018. A recent update to the app makes it easier to schedule carpool rides up to a week in advance. The app also lets drivers and riders pick each other based on filters such as gender, coworker or classmate, and proximity to a preferred route. 
"Rush hour traffic is a big issue for many who work and live in Mountain View, and MVgo is committed to diversifying its transit offerings so that everyone can conveniently and affordably commute to and from their jobs," said Janice Yuen, MTMA Board Chair in an emailed statement. 
MVgo is service run by MMTA, a non-profit organization with member companies that include Google, Intuit, Microsoft, LinkedIn, Samsung, and Symantec.