Mountain View man arrested after hidden camera found in bathroom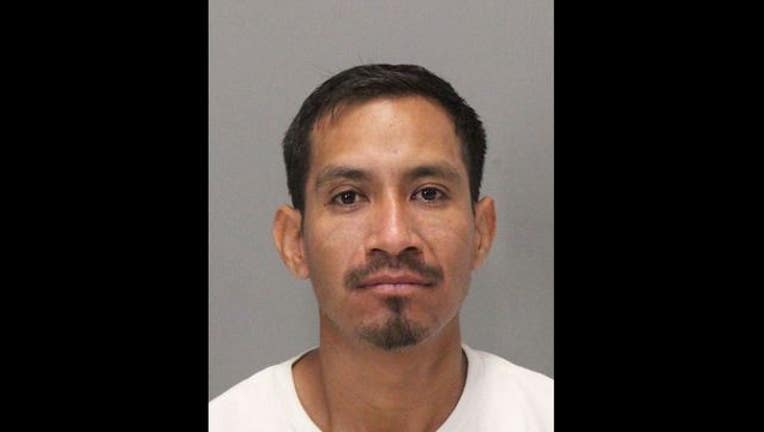 article
MOUNTAIN VIEW, Calif. - A Mountain View man was arrested this week after an investigation by the Mountain View Police Cyber Crime Unit revealed that a hidden camera in a home's bathroom had been taping those using it, including a toddler.
According to Mountain View Police,  one of the victims came to the police department on August 14th saying that she had received online messages that were threatening and that those messages included private photos of her that were taken by a camera hidden somewhere inside her home's bathroom.
On Tuesday, Mountain View Police detectives went to the home, located on the 2000 block of Middlefield Road, and found the hidden camera underneath the bathroom sink. The cable of the camera led to an adjacent bedroom, which was rented by 36-year-old Jose Chavez Ballesteros.
Cyber Crime Unit detectives examined devices owned by Ballesteros and found footage was captured of a toddler using the bathroom.
Ballesteros was arrested on charges of possession of child pornography, manufacturing child pornography, extortion and three counts of using a hidden camera for sexual gratification.
The investigation into this case ongoing. Anyone who had any additional information can contact either Det. Marco Garcia or Det. Britton Moore at 650-903-6344.