Mountain View task force announces open forum for public to discuss environmental impacts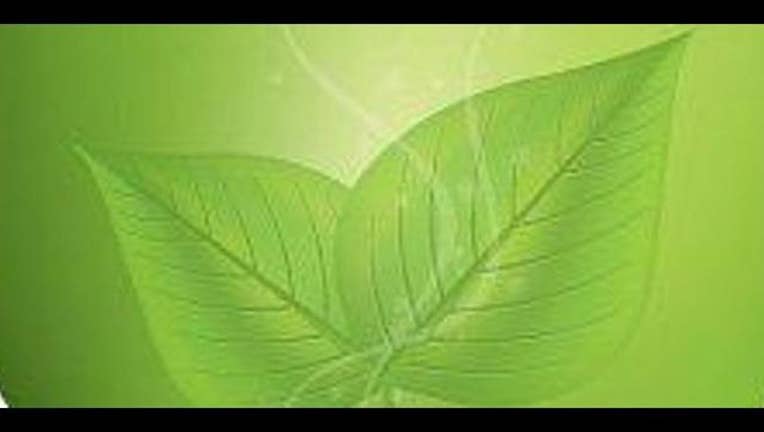 article
MOUNTAIN VIEW, Calif. (BCN) - Mountain View's Environmental and Sustainability Task Force is holding an open forum on Jan. 31 for the public to weigh in on how to ease future environmental impacts of the community, according to a city environmental coordinator. 
The meeting will take place at Mountain View City Hall located at 500 Castro St. in the Plaza Conference Room. It is open to residents who are encouraged to bring ideas on how to limit the carbon impact expected to come as a result of a fast-paced expansion of available housing.
The forum will begin at 6:30 p.m. and end at 8:30 p.m.
City officials said that recent approvals of development plans that will increase the overall housing supply, as well as housing proposals on the way, could lead Mountain View's growth potential to as much as 35 percent over the next 12 years.
The task force projects that Mountain View's population, which is currently nearly 80,000, could grow to 100,000 within the next decade based on housing plans in action.
The meeting will specifically address how the city can achieve its carbon reduction goals for 2020, 2025 and 2030, officials said.
The event is open to anyone who lives, works, attends school, owns a business or is otherwise significantly connected to Mountain View, according to the memo.
For more information about the event, visit www.mountainview.gov/taskforceforum.