Muslim-American police officer alleges racism against San Jose Police Department, files claim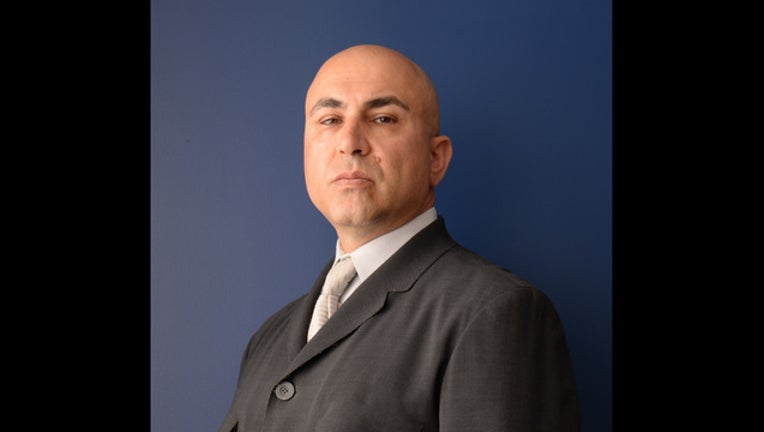 article
SAN JOSE, Calif. (KTVU) -  A San Jose police officer who is Muslim-American, has filed a claim against the city and his own department Monday, alleging he endured years of harassment because of his culture and religion. 
Officer Nabil Haidar is a Lebanese-American. He claims that since joining the department in 1997, he's faced racial taunts and was given nicknames such as "Taliban," "Beirut Bomber" and "ISIS." 
Also, according to his complaint, officers would make explosion noises when he walked by to insinuate that he was a suicide bomber. 
Hadar says the harassment reached a tipping point last year and that's when he requested a transfer from patrol work to recruitment. He also took a pay cut. 
The claim is usually a precursor to a lawsuit. 
Haidar is asking for damages of future loss in pay and emotional distress amounting to more than $6 million. 
The department said it could not comment on personal matters. 
Hadar is the second Muslim police officer in the Bay Area to allege racism by his colleagues in the last month. In April, a police officer of Afghan descent alleged that he has been the target of retaliation after reporting racial and religious discrimination at the hands of some of his fellow police officers who called him a terrorist, a sand n----- and wrote on his locker that he belongs to ISIS.
In addition, the San Francisco officer alleged he witnessed racism by some fellow officers against African-American and Latino citizens and victims, and heard and bigoted remarks from some officers toward homosexuals in the traditionally left-leaning city. He also claims he saw colleagues mute body camera audio at crime scenes to make inappropriate remarks.
In that case, the San Francisco Police Department issued a statement that read in part: "SFPD will thoroughly investigate all alleged misconduct uncovered during these investigations which implicates any member of this department."