Napa doctor sentenced for tax evasion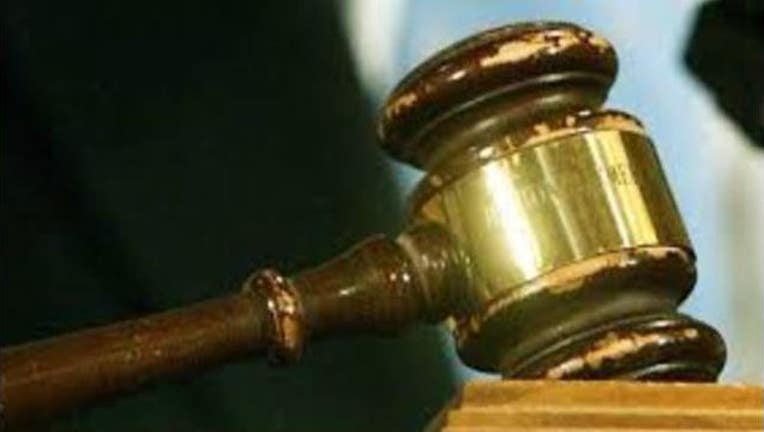 article
NAPA COUNTY (BCN) - A Bay Area doctor was sentenced Tuesday to 37 months in prison and ordered to pay more than $5 million in restitution for tax evasion, federal prosecutors said.
According to the U.S. Attorney's Office, 70-year-old Dr. John Compagno of Napa pleaded guilty to income tax evasion on Dec. 14.
Compagno is a medical physician specializing in pathology. He is also the owner and operator of three corporations located in Hercules, including John Compagno M.D. Inc., West Coast Pathology Laboratory Inc., and Histopathology Reference Laboratory Inc.
In his plea agreement, Compagno admitted that he submitted both corporate and individual tax returns that understated his liability to the Internal Revenue Service.
According to prosecutors, from 2005 through 2011, Compagno caused a tax return preparer to overstate the amount of expenses on the corporate tax return by including more than $10 million in non-deductible expenses.
Since the amounts were overstated, the amount of income tax due was understated and the result was an additional $3.8 million due in taxes.
Compagno also omitted more than $10 million in constructive dividends from his 2006 through 2011 individual income tax returns. This resulted in an additional $1.5 million due in taxes, prosecutors said.
In total, Compagno acknowledged that he owed more than $5.4 million in unpaid taxes.
In addition to the prison sentence, Compagno was ordered to pay a $75,000 fine and to serve three years of supervised release. He is ordered to surrender on or before June 2 to begin serving his sentence, prosecutors said.