Napster founder launches $250M San Francisco-based cancer-research institute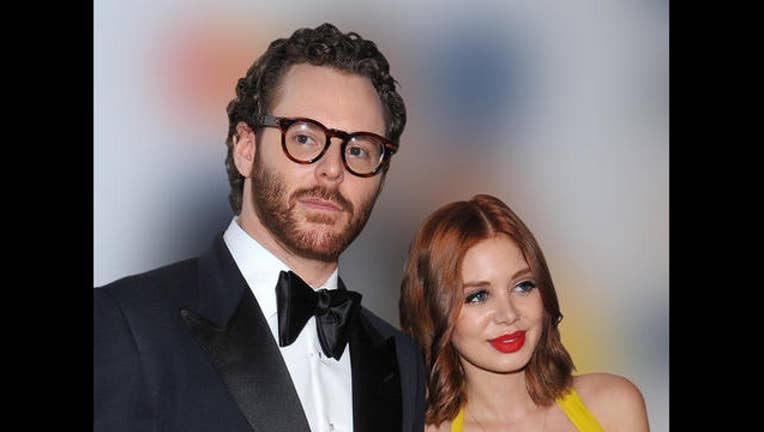 article
SAN FRANCISCO (BCN) - Sean Parker, the co-founder of Napster and first president of Facebook, announced today the launch of a San Francisco-based institute to research immunotherapies to cure cancer.
   
The Parker Institute for Cancer Immunotherapy, located in The Presidio, is launching with $250 million from Parker.
   
"We are at an inflection point in cancer research and now is the time to maximize immunotherapy's unique potential to transform all cancers into manageable diseases, saving millions of lives," Parker said in a statement.
   
University of California at San Francisco's Dr. Jeff Bluestone is the institute's president and CEO.
   
"Immunotherapy represents a fundamentally new, breakthrough treatment paradigm in the fight against cancer," Bluestone said in a statement.
   
Parker Institute spokeswoman Jennifer Haslip said immunotherapy is better than other treatments, such as radiation and chemotherapy, and the biggest bet in curing cancers.
   
"It's the next frontier in cancer research," Haslip said.
   
More than 300 scientists will work together in the hope of turning discoveries into cancer treatments.
   
Although advances have been made in chemotherapy, radiation and other cancer treatments, metastatic cancer, a cancer that spreads from where it started to other parts of the body, kills at about the same rate as 20 years ago, institute officials said.
   
Scientists will come together twice each year to set research priorities for the institute, Haslip said.
   
The institute envisions raising more money and taking treatments and drugs to market to fund ongoing research, Haslip said.