Neglected animals in Oakland animal center recovering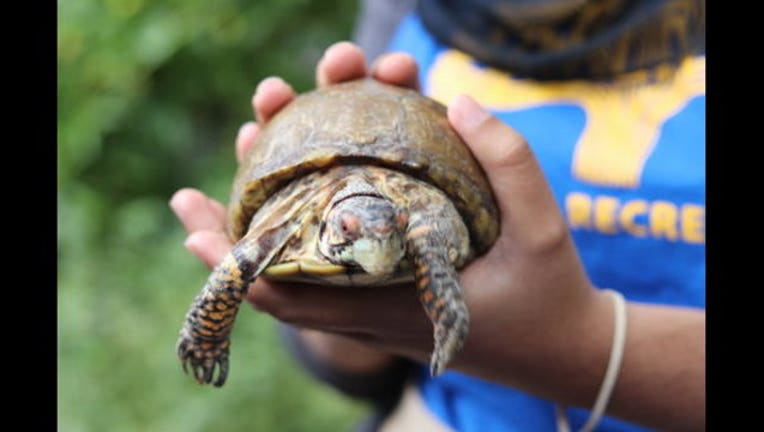 article
OAKLAND (BCN)— Thirteen animals are recovering in care facilities after being  removed from Rotary Nature Center near Oakland's Lake Merritt after they were found to be neglected and in poor health, a city official said.
   
An investigation into the situation at the city-owned nature center at 600 Bellevue Ave. in Lakeside Park is underway, Rebecca Katz, Oakland's director of animal services, confirmed today.
Katz said, "We have done a few interviews and are going to do a few more," but said because the investigation is underway, she could not comment further.
   
The animals were removed in March when the center was temporarily shut down for cleaning, according to the Rotary Nature Center's page on the city website.
   
The animals included a 60-year-old tortoise, three birds, a mouse, Guinea pigs and a gecko. They were all sent to various animal care providers and are on the way to recovery, Katz said.
   
"The reptiles take a long time to show signs of not being in great health and it takes a long time for them to be restored to health, but they are en route (to health)," Katz said. "They are having proper diets and proper care."
   
The Rotary Nature Center helps maintain and protect Lake Merritt,
Joaquin Miller Park and other open spaces. The center handles natural science presentations, environmental education, summer camps for youth, and urban
wildlife issues, according to its website.