New Haven teachers reach agreement with school district, strike ends after 14 days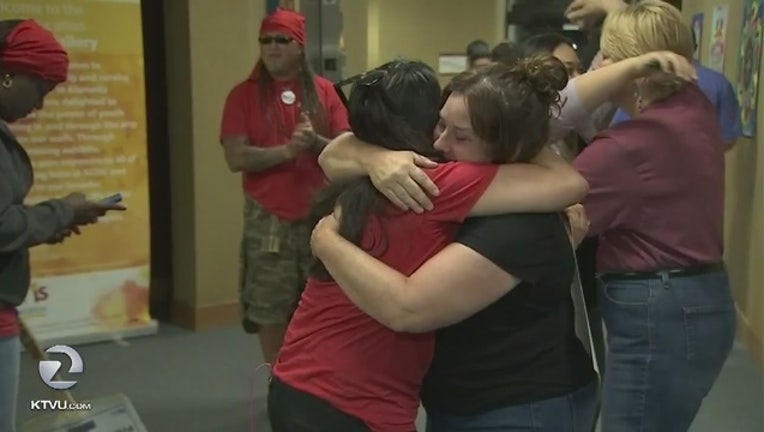 UNION CITY, Calif. (KTVU) - Teachers at the New Haven Unified School District will be heading back to classrooms tomorrow. This comes after the teachers union and the school distrct reached a deal Sunday evening.
This story is developing.