New security measures, cameras on Twin Peaks after teen killed
SAN FRANCISCO - The city of San Francisco is increasing police patrols and taking other new safety measures at the lookout point on Twin Peaks. 
The San Francisco Chronicle reports the city plans to install a new electrical system to open and close what is currently a manual gate on the south end of Twin Peaks Boulevard. 
The gate will also have automated license plate readers and cameras to track cars when they enter and exit the popular tourist spot.
The new security measures follow the deadly shooting of a teenager on Twin Peaks, as well as the ongoing problem of car break-ins in the area.
Police declined to say whether the killing of a 19-year-old early Sunday morning was captured on camera. The Medical Examiner's Office identified the victim as Edin Figueroa Acosta of San Mateo County.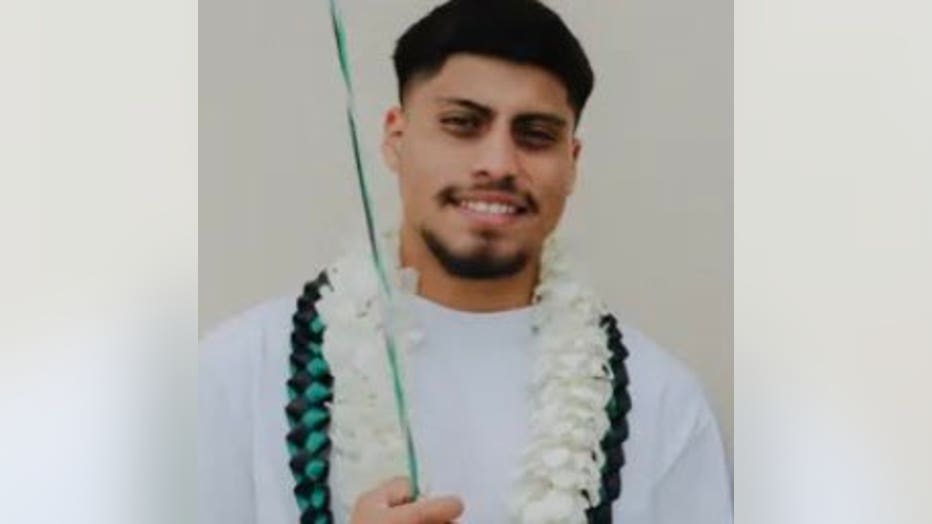 Man shot and killed on Twin Peaks identified as Edin Everto Figueroa Acosta, 19.