New York attorney general files lawsuit against Weinstein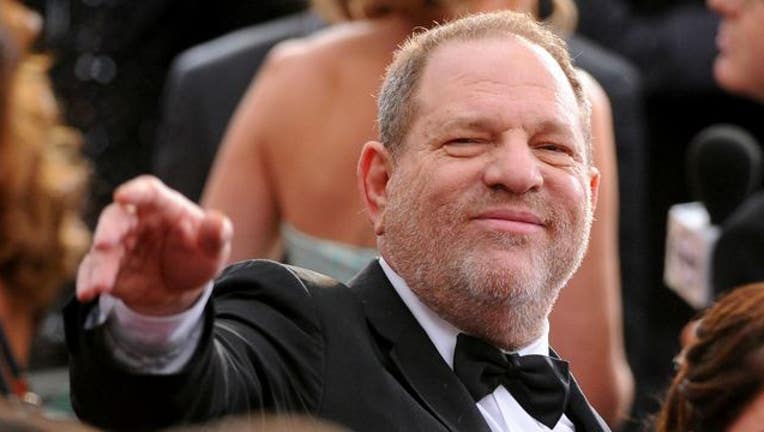 article
NEW YORK (AP) - New York's attorney general has filed a lawsuit against Hollywood movie producer Harvey Weinstein and the Weinstein Co. following an investigating into allegations of sexual misconduct.
In court papers filed in Manhattan on Sunday, state Attorney General Eric Schneiderman (SHNEYE'-dur-muhn) says the Weinstein Co. "repeatedly broke New York law by failing to protect its employees from pervasive sexual harassment, intimidation and discrimination."
Schneiderman says any sale of the company "must ensure that victims will be compensated" and that employees will be protected.
Schneiderman launched a civil rights probe into the New York City-based company in October after The New York Times and The New Yorker exposed allegations of sexual assault and harassment spanning decades. The company later fired Weinstein.
Telephone and email messages seeking comment from Weinstein were not immediately returned.