NFL owners approve adjusted AFC playoffs with 'potential neutral site' title game: report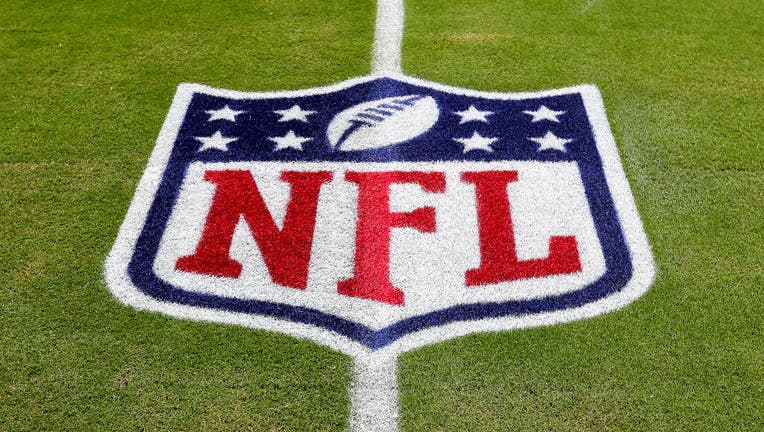 article
NFL owners have approved a resolution to modify this year's playoffs with the "potential of a neutral site" AFC Championship game, NFL Network's Tom Pelissero reported Friday.
"The possibility of a neutral-site AFC Championship Game, and a coin flip to determine where a Ravens-Bengals wild-card game would take place, depends in part on what happens in Week 18," Pelissero noted. 
Pro Football Talk noted per a source that the proposal received 25 yes votes with 24 needed.  Three or four NFL owners voted against it with the rest abstaining. 
RELATED: How NFL teams will show support for Damar Hamlin this weekend
NFL Commissioner Roger Goodell will determine the neutral site for the AFC Championship game, if one is required, Pelissereo noted. 
RELATED: Bills' Damar Hamlin breathing on his own, able to talk after breathing tube removed, agent says
Regarding the decision on modifying host sites for the playoffs Goodell told Pelissero "We believe this is a focused approach that would only affect four teams and directly address the potential inequity of 30 teams playing 17 games and two teams playing 16 games."
A full resolution of the proposed change was released by the NFL Friday. 
The league announced Thursday that the Cincinnati Bengals-Buffalo Bills game from Week 17 was canceled and wouldn't be made up. 
Monday night's Bills-Bengals game was postponed and ultimately canceled after Buffalo safety Damar Hamlin went into cardiac arrest following a hit during the team. 
Hamlin has made remarkable progress in his recovery with the biggest step happening Friday. The 24-year-old is now breathing on his own and was able to talk after having his breathing tube removed, according to his agent.
The Buffalo Bills tweeted that Hamlin FaceTimed into the team's meeting Friday to talk to players and coaches. Hamlin told the team "Love you boys," the Bills tweeted.
The NFL announced Friday that the league will show support for Hamlin during Week 18 games. 
This story was reported from Washington, D.C.