NJ pastor pleads guilty to sexually assaulting minors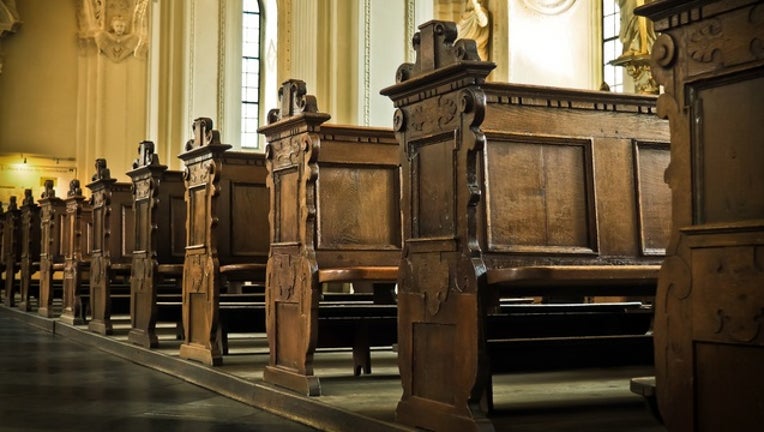 article
MOUNT HOLLY, N.J. (AP) -- The former pastor of a New Jersey church has pleaded guilty to sexual assaults and other crimes involving five minors.
Seventy-four-year-old Harry Thomas of Medford entered the pleas Friday as part of an agreement with Burlington County prosecutors that calls for a sentence of 15 to 20 years without parole.
During questioning by his attorney, Thomas acknowledged sexual assault of a 9-year-old in 2005, sexual contact with three girls 7 to 9 years old in 2000 and 2010 and exposing himself and endangering the welfare of a girl between 2008 and 2010.
Authorities said all of the crimes occurred in Medford Township, where Thomas was the pastor of Come Alive New Testament Church at the time of his arrest in December. The church says he has resigned.