Novato track coach arrested for sexual-relationship with student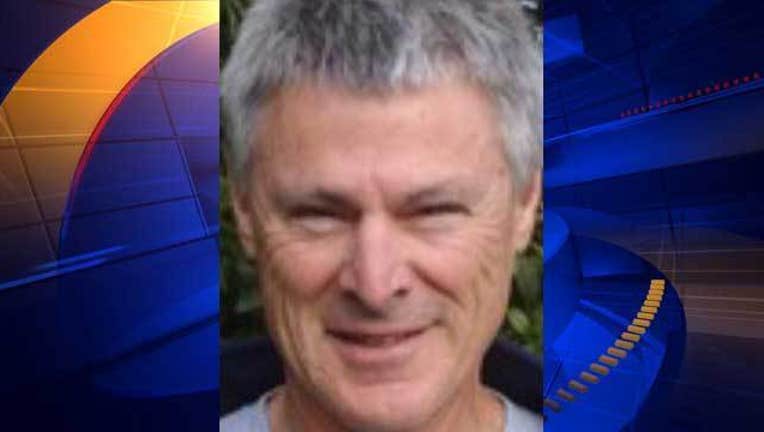 article
NOVATO, Calif. (KTVU & Wires) - A 64-year-old track and field coach at Novato High School has been arrested for allegedly having a sexual relationship with a 17-year-old minor, according to the Marin County Sheriff's Office.
Steven Deschler, 64, was arrested Thursday on suspicion of oral copulation with a minor, sexual penetration of a minor, communicating with a minor with intent to commit a specified sex offense and arranging a meeting and then meeting with a minor for the purpose of engaging in lewd and lascivious conduct, deputies said.
The victim is a 17-year-old female who recently graduated from Novato High School, deputies said.
Deschler was taken into custody at 11:25 p.m. at Oakland International Airport as he departed an airplane on a return flight from Hawaii.
The investigation into Deschler's alleged sexual relationship with the 17-year-old began after the victim's mother contacted the Novato Police Department in June.
The victim's mother told police she found evidence on her daughter's phone of a sexual relationship between her daughter and Deschler.
The Marin County Sheriff's Office took over the investigation after determining the alleged sexual acts occurred in the sheriff's office jurisdiction.
Investigators said Deschler and the victim have known each other for about four years, and their sexual relationship started in April of this year.
Detectives have served search warrants at Deschler's residence in Novato and at Novato High School, and a judge has granted an emergency protective order restricting Deschler's contact with the victim.
Deschler was booked into the Marin County Jail, and his bail was set at $100,000.