Oakland, Fremont join suit over citizenship question on census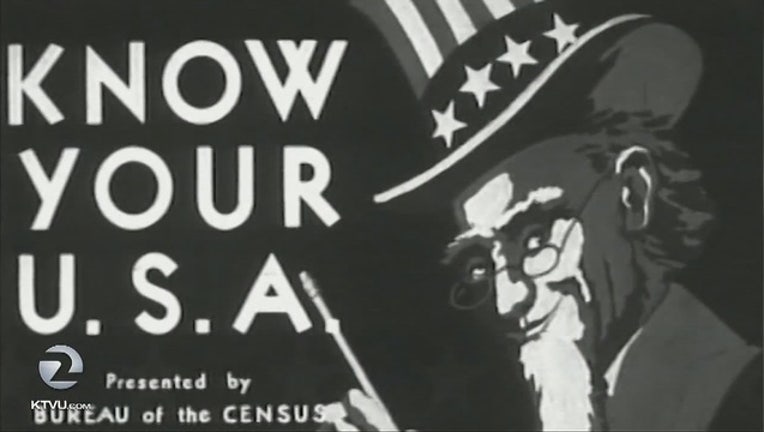 article
OAKLAND, Calif. (BCN) - By Bay City News Service
Oakland, Fremont and four other local governments in the state today joined California Attorney General Xavier Becerra's lawsuit challenging President Trump's plan to add a citizenship question to the 2020 census.
The suit, which was filed in federal court in San Francisco on March 26 on behalf of the people of California, alleges that such a question could discourage non-citizens from participating in the census.
It also claims that the citizenship question is unconstitutional because the U.S. Constitution requires an "actual enumeration" of the full population, regardless of their citizenship status.
Becerra said in a statement that census counts are indispensable to local and state governments because they determine the need and funding for critical services, including disaster relief, public health, police and fire protection, school, transportation and housing development.
Los Angeles County and the cities of Long Beach, Stockton and Los Angeles also joined Becerra's suit today.
Becerra said, "California's fight to secure an accurate census of our nation's vibrant and diverse population has just been bolstered by our cities and counties. We welcome their partnership and look forward to working together."
Fremont City Attorney Harvey Levine said, "The plan to revive the citizenship question, not used since 1950, is bound to cause an undercount of those living in our city. With federal programs relying on the census count, our community will be cut off from funding intended for the most needy and vulnerable among us."
Oakland City Attorney Barbara Parker said, "It is no secret that the Trump administration is dead set on reducing the voting power and federal funding for states like California and cities like Oakland whose residents overwhelmingly did not cast their votes for the current occupant of the White House."
Parker said, "The addition of a citizenship question clearly is a pretext for achieving that goal" and alleged that "this outlaw administration is attempting to undercount and disenfranchise diverse communities like Oakland and California."
Parker added, "The citizenship question will deprive California of federal funds to which it is entitled and which are critically needed."
On April 3, the city of San Francisco joined six other cities and 17 states in another suit challenging the citizenship question that was filed in federal court in New York City.
The city of San Jose filed a similar suit on April 17 in federal court in San Jose and another suit has been filed in federal court in Maryland by seven residents of Maryland and Arizona.
A spokesman for the U.S. Department of Justice has said the department looks forward to defending the suit of the citizenship question.