Oakland mayor stops city-funded travel to Indiana over controversial law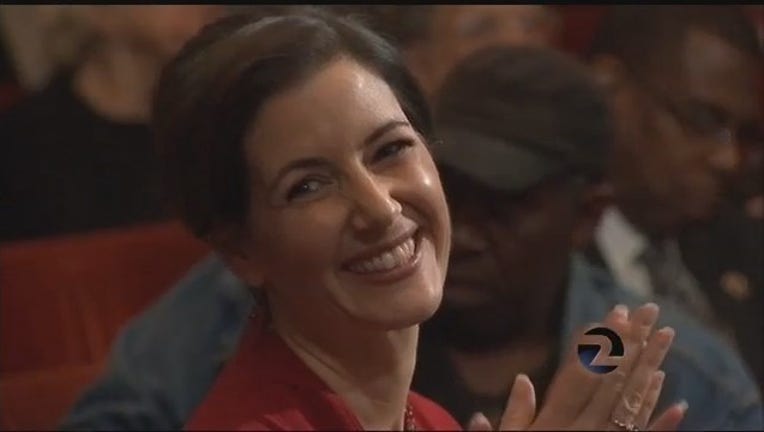 article
OAKLAND (BCN) - Oakland Mayor Libby Schaaf became the latest in a series of California politicians and business leaders condemning a controversial Indiana law Tuesday.
Schaaf announced she has directed the city administrator to not provide funds for city employees to travel to Indiana and has asked the City Council to ban city-paid business travel to the state.
The move is in response to the passage last week of Indiana's Religious Freedom Restoration Act, a law that critics say gives Indiana businesses the legal right to turn away lesbian, gay, bisexual and transgender customers.
The law allows business owners to refuse service to particular customers based on their religious beliefs, according to the American Civil Liberties Union.
Indiana Gov. Mike Pence has defended the law, saying it was not intended to legalize discrimination, and promising the Legislature in his state will revise and clarify it by the end of the week.
Schaaf said in her statement she agrees the law enables businesses to discriminate against customers based on sexual orientation or gender identity.
"I join with jurisdictions, private citizens, businesses and other entities around the world in denouncing the State of Indiana's action and will continue to direct the city administrator to deny the use of City dollars for travel to Indiana as long as this discriminatory law remains in effect," Schaaf said in a statement.
San Francisco Mayor Ed Lee also suspended city funds for travel to Indiana last week. Local business leaders who have denounced the law include Apple Inc. CEO Tim Cook, Salesforce CEO Marc Benioff, and Yelp CEO Jeremy Stoppelman.