Oakland police investigating deadly Friday night shooting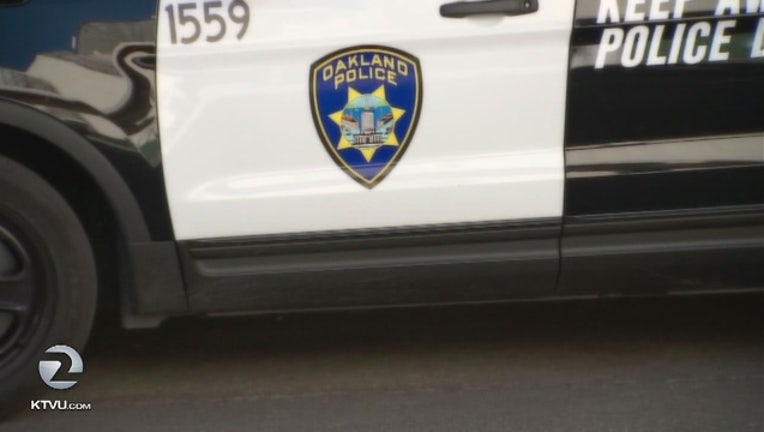 OAKLAND, Calif (BCN) - A man was fatally shot Friday night in East Oakland, according to police.
Officers were sent to the 9200 block of Sunnyside Street at 10:09 p.m. for a report of a shooting.
They found a man with a gunshot wound, police said.
Officers provided medical attention for the victim, whose name was not released, but he died at the scene.
There's no word on a suspect description, or if anyone has been detained in the shooting.