Oakland Police say girl wounded by celebratory gunfire is improving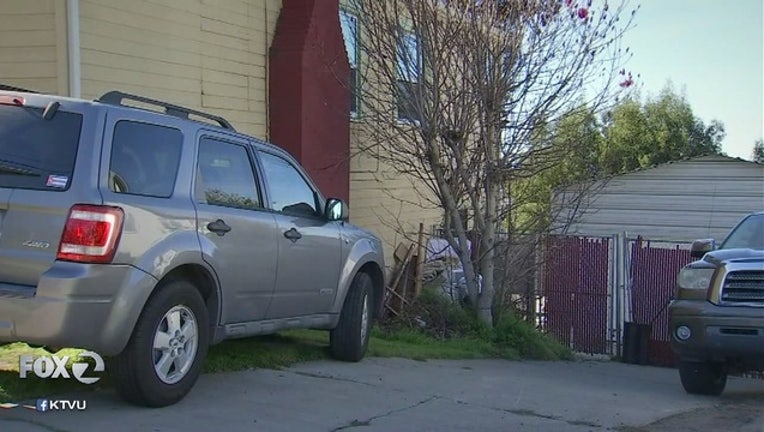 article
OAKLAND (BCN) - A 6-year-old girl who was struck in the head by a falling stray bullet from celebratory New Year's gunfire in East Oakland is improving and was able to speak to her parents Thursday morning, according to a police spokeswoman.
However, Officer Johnna Watson said doctors don't plan to remove the bullet that's lodged in the girl's head because it would be too dangerous to do so.
Watson said the 6-year-old remains in stable condition at UCSF Benioff Children's Hospital Oakland but said her improvement is "very encouraging" and is "very positive news."
The girl was playing in the backyard of her family's home in the 9600 block of Thermal Street shortly before 2 a.m. Tuesday when she was hit by a stray bullet, according to police.
Watson said it will be "challenging" to determine who fired the shot that injured the girl because ShotSpotter gunshot detection system technology indicated that there were many gunshots in the area at that time.
She also said gunshots can travel distances of a mile or more.
In addition, Watson said that because the bullet will remain lodged in the girl's head, it will be hard to match the bullet with the gun that fired it.
But she said, "Technology is amazing and we remain hopeful" that investigators can determine and locate the culprit.