Oakland police seek public's help finding missing 14-year-old girl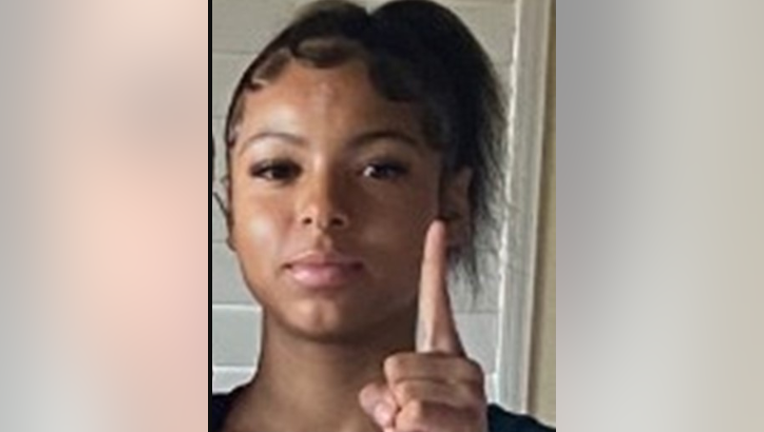 article
OAKLAND, Calif. - Oakland police are asking for the public's help in finding a missing 14-year-old girl who was last seen five days ago.   
Police say Olivia Heath was last seen at about 9 p.m. Sunday on 12th Street in Oakland.   
She's described as a Black girl standing 5 feet 3 inches tall and weighing about 90 pounds.   
SEE ALSO: Watsonville police hoping public can help them locate missing 13-year-old girl
Police did not say what clothes she was wearing but she is reportedly in good physical and mental condition.   
Anyone with information on her whereabouts is asked to call Oakland Police Department's Missing Persons Unit at (510) 238-3641.