Oakland woman suspected of fatally stabbing husband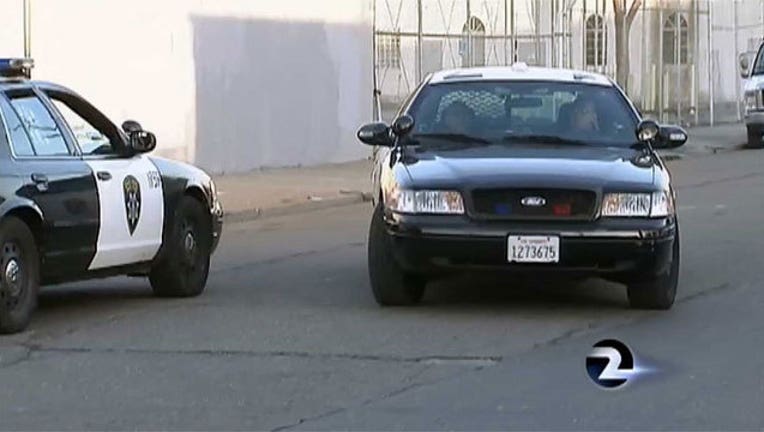 OAKLAND (BCN) - A woman has been arrested on suspicion of fatally stabbing her husband in East Oakland on Tuesday night, police said.
Tony Easley, 35, was found unresponsive with a stab wound in the 9700 block of Railroad Avenue at 7:44 p.m., police said.
He was pronounced dead at the scene.
Easley lived nearby in the 700 block of Nevada Street.
His wife, 30-year-old Sunceree Thompson, was arrested on suspicion of stabbing him.
Thompson, who also goes by the name "Sunny," was from San Francisco and studied nutrition and dietary supplements, according to her Facebook profile.
She worked in retail at health food stores and offered private consultations for diet advice, according to a professional website.
Police have released few details about what led up to the stabbing Tuesday.
Anyone with information about the stabbing has been asked to call the Oakland police Homicide Section at (510) 238-3821 or a tip line at (510) 238-7950.