Obama's former White House press secretary Josh Earnest joins NBC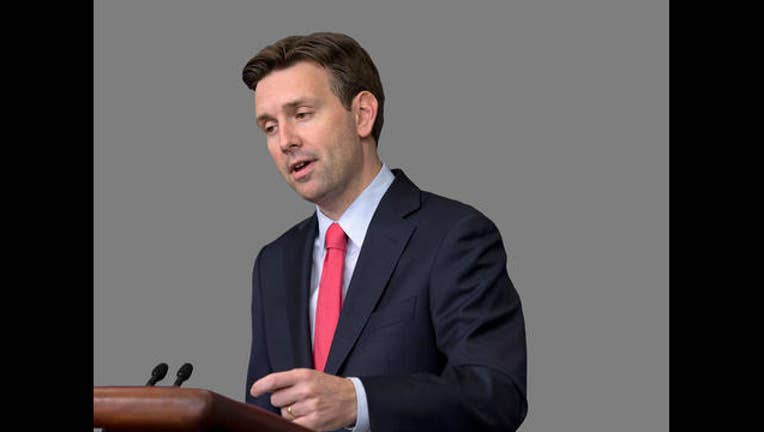 article
NEW YORK (AP) -- Former White House Press Secretary Josh Earnest has joined NBC News as an analyst, making his debut Monday on the "Today" show.

Earnest was the last of former President Barack Obama's press secretaries, serving in the role from 2014 until the end of Obama's presidency. He worked in Obama's press office throughout his two terms as president.

He joined Obama's campaign as the communications director for his Iowa campaign in 2007.

Earnest will also appear on MSNBC, and was on "Morning Joe" on Monday morning.