Orinda City Council to talk about possible gun storage rules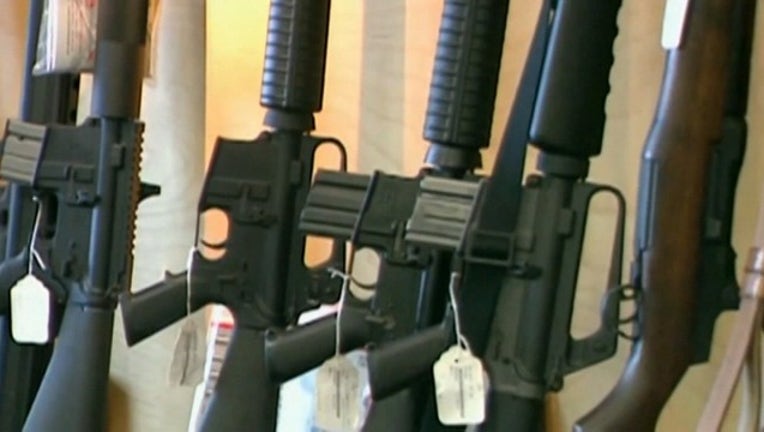 ORINDA, Calif. (BCN) - The Orinda City Council on Tuesday will discuss potential options for a future ordinance to regulate gun storage within the city.
The Orinda discussion, which is also expected to touch on gun sales regulations, was prompted by a group of residents who asked the city to consider gun storage and sales ordinances after the neighboring town of Moraga approved an ordinance in February requiring owners of firearms to store them securely or use approved gun locks on them when they weren't being used.
A first violation of the Moraga ordinance is considered an infraction; subsequent violations are misdemeanors, punishable by a fine of up to $1,000.
A similar ordinance for Orinda is one possibility, a city report says. Other options include putting off any action and monitoring the legal landscape and a later discussion of what to do, and to consider "a more 
significant regulatory environment in Orinda," which could prove expensive and legally problematic, the city report says. 
State law already defines "criminal storage of a firearm" as keeping or leaving a loaded firearm somewhere where the owner knows, or should know, that a minor could access a firearm without a parent's or guardian's permission, and where the firearm owner doesn't take "reasonable steps" to secure those weapons.
A city staff report acknowledges and ordinance would be largely symbolic, in that police officers would not go house to house to check gun storage compliance. However, police called to a home for other reasons could consider gun storage compliance as part of another investigation.
"There is likely to be a robust public process as the city considers, amends and adopts any ordinances," City Manager Steve Salomon said in the report.
The Orinda City Council meeting begins at 7 p.m. Tuesday in the Orinda Library auditorium, 26 Orinda Way.