Parents say nanny shook & hit 10-month-old; Antioch woman arrested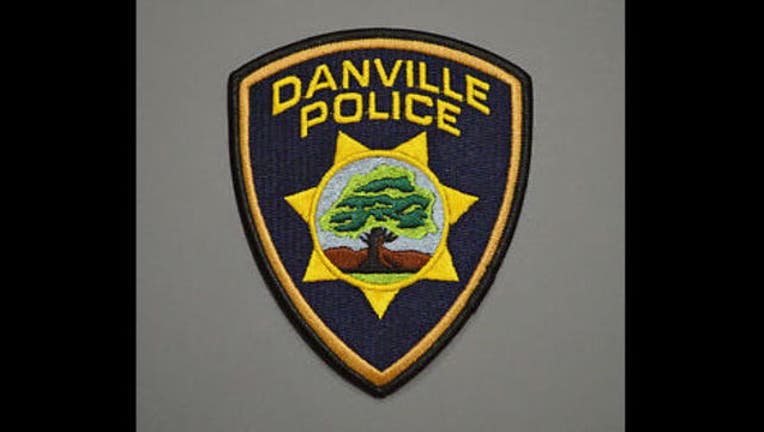 article
DANVILLE, Calif. (KTVU) - A 23-year-old Antioch woman was arrested for child abuse charges after parents of an infant claim they caught the nanny striking and shaking their infant on video.
Danville Police Chief Steve Simpkins said officers were dispatched at 2:32 p.m. to a home on Bordeaux Court after the 10-month-old's parents saw the incident on a remote camera. 
Makayla Ririe was taken into custody at the scene and transported to the Martinez Detention Facility.
As a precaution, the child was taken to San Ramon Regional Hospital as a precaution.
No further information is available at this time, as the incident remains under investigation.