Passengers land at same airport after spending 7 hours on flight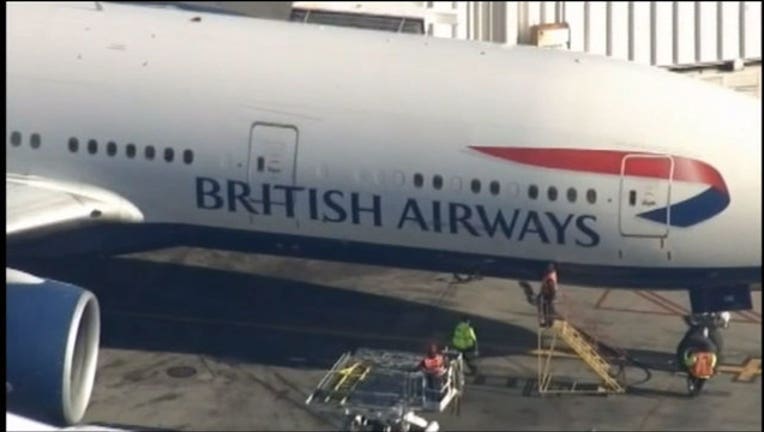 article
NEW YORK (FOX5NY) - Passengers on a British Airways flight spent seven hours on the plane, only to end up at the same airport where they started.
Flight 983 was scheduled to fly from Berlin to London on Sunday.  It was delayed on the runway for five hours.  The Airbus A320 finally took off but was forced to turn around about an hour into the flight due to heavy snow off of the U-K coast.
To add insult to injury, one passenger who was stuck on the aircraft for the entire ordeal complained that they were forced to buy food and water from the flight attendants.
Bad weather across the UK and parts of northern Europe caused many flight delays and cancellations on Sunday and Monday.  The airline reported that flight schedules were getting back to normal on Tuesday.