Pedestrian killed along 101 identified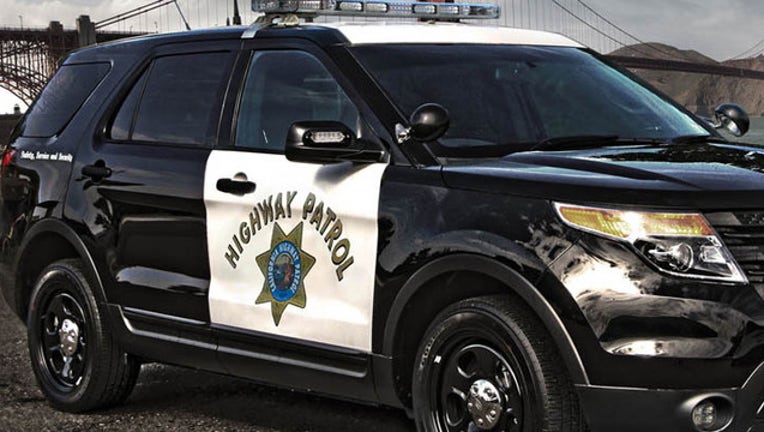 article
REDWOOD CITY, Calif. (KTVU & Wires) - The San Mateo County coroner's office has identified a pedestrian who was struck and killed by multiple vehicles early Tuesday morning on U.S. Highway 101 in Redwood City as 19-year-old Ki-Jana Alo.
Alo, a Redwood City resident, died in the collision that occurred at about 1 a.m. Tuesday on southbound Highway 101 just north of the Maple Street overcrossing, according to the California Highway Patrol.
CHP Officer Art Montiel said officers are investigating why Alo was in traffic and that a toxicology report will determine whether Alo was intoxicated.