Pedestrian safety group demands action after 2 more pedestrians die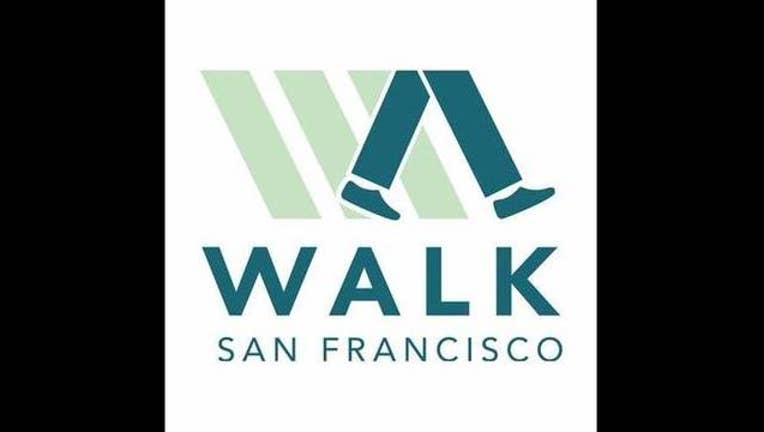 SAN FRANCISCO (BCN) - A pedestrian advocacy group in San Francisco is demanding that city officials act quickly to end pedestrian deaths on city streets after two more people died recently, Walk SF officials said today.
Konstantinos "Gus" Vardakastanis died this morning and Winifred Leshane died one week ago today in collisions that Walk SF officials said are preventable.
That's because 75 percent of severe and fatal crashes occur on 13 percent of city streets and city officials have tools to make streets safer, according to Walk SF officials.
The 56-year-old Vardakastanis died early this morning when a vehicle struck him. The hit-and-run collision was reported at 2:17 a.m. at Jerrold Avenue and Toland Street.
Jerrold Avenue is part of the 13 percent of city streets where 75 percent of the severe and fatal crashes occur, according to Walk SF officials.
Vardakastanis was a popular grocer who owned three stores in San Francisco. Vardakastanis owned Haight Street Market, Noriega Produce and Gus's Community Market.
"Gus was loved and he will be truly be missed," San Francisco Board of Supervisors President London Breed said.
"We're all in mourning," Michael Janis, an employee at San Francisco Wholesale Produce Market, said.
On Sept. 15, the 41-year-old Leshane was killed in the South of Market neighborhood after being struck by a vehicle. She was found by police at about 8:15 a.m. in the area of Dore and Brannan streets.
Walk SF officials said that most crashes in San Francisco are predictable and hence preventable. Because city officials know which streets are dangerous, Walk SF officials believe they can do something to make them safer such as building streets that slow down drivers and streets with better visibility and safer crossings.
In 2014, city officials adopted the Vision Zero policy, in which they aimed to reduce all traffic-related fatalities to zero by the year 2024.